Listen: 'Free Flow Mon Ami Vol. 1' By Zanuski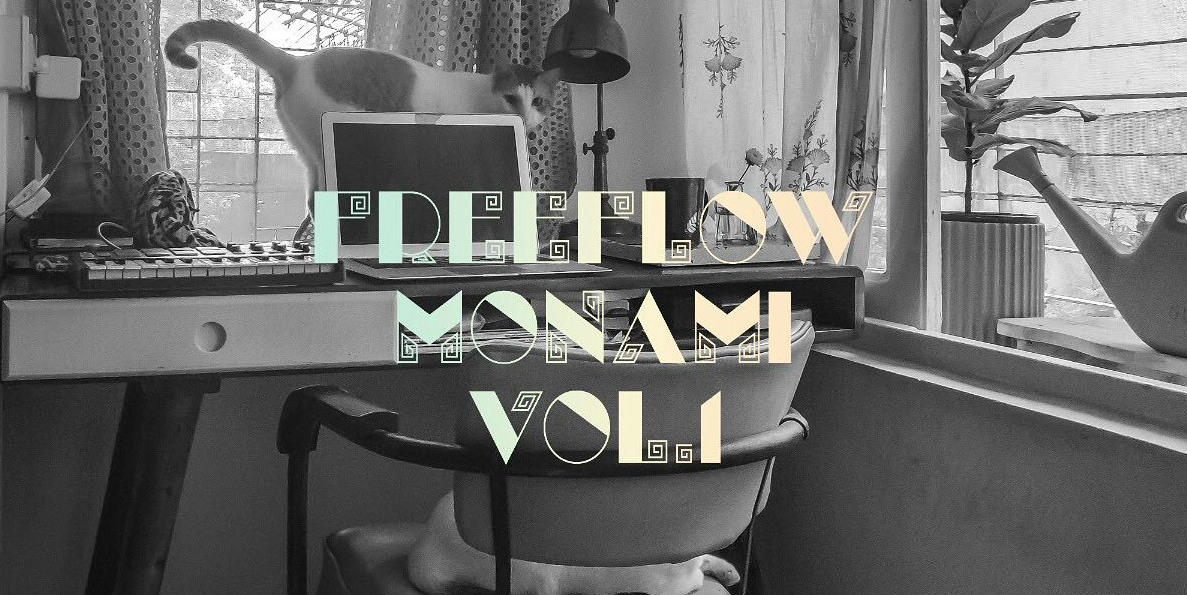 13 November 2019
For his latest EP, 'Free Flow Mon Ami Vol. 1' released on Noosphere Network, Mumbai-based autodidactic singer/songwriter, composer and producer Zahaan Khan aka Zanuski decided to try something different. Calling the EP a product of "an exercise in self-love, unabashed growth and discovery", he actively avoided judging himself and his creative output during the production process, focusing instead on the flow of production.
Khan's minimalist approach (he used a single software instrument to create most of the music) combined with the enjoyment he derives from creating his own sonic worlds is thus a guiding feature on the release, which has a sound that is largely downtempo, chill-out electronica, but hard to define or box into a single genre. It's the vibrancy of his unique prowess in storytelling through sound that makes the EP stand out – no track sounds the same, yet they all fit within a loose framework; each track presenting a different story, a different style, and a different approach.
"For me the songs matter less than growing through creating them," said Khan in the album description.
Named after Khan's make-shift workstation at home – the apartment is called Mon Ami, while the image in the artwork is his self-proclaimed "corner of free flow" – the release sees his sound evolve from alternative folk to one that edges the boundaries of being club-friendly. Our favourite pick: album opener 'Ruminate Your Fate'.
Listen to the EP below:
Tags
Join Our Mailing List