Listen: 'Temple Architect' By Tandav Records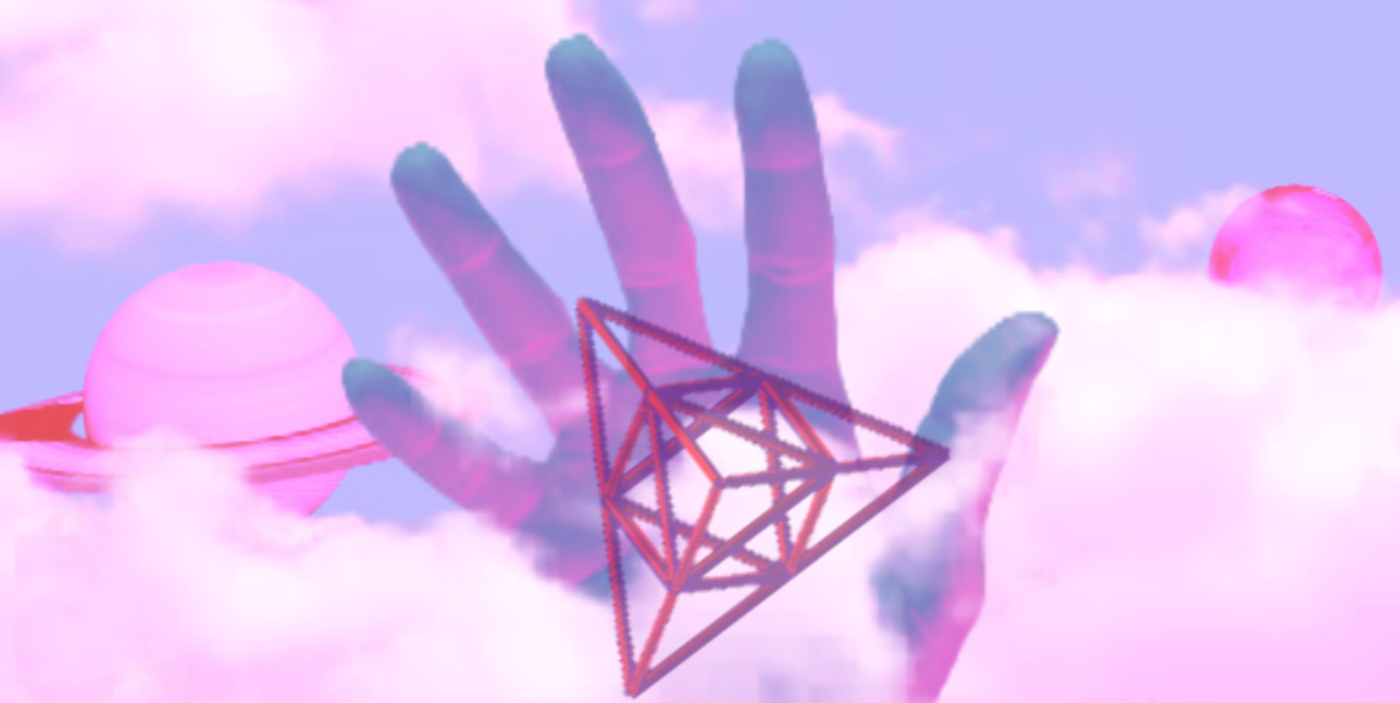 26 September 2019
Bangalore-based label and production house Tandav Records has just released its latest compilation 'Temple Architect' – making leaps and bounds as it continues to champion the freshest producers from the city, and now beyond.
Giving lo-fi treatment to a fodder of varied samples laid over downtempo beats, the roster paints all sorts of moods with their bop-along rhythms, from evoking a feeling of impending doom in IO's 'Clear Vision' to making you look forward to breaking out into the summer again with adL x kly's feel-gooder 'Wrth It'. A notable oddball in the mix is Honey Musket's 'No Strings Ft. Brahma', punctuating the abstract ambience of the release with its pairing of pop-natured songwriting and rough-around-the-edges production.
The tracks connect themselves with their knack for basing the composition on a singular source – find its foundation with the brass phrases on Korrangu's 'Brass', an energetic you won't mind being called out on a jazz gig, or morphing traditional Indian singing on Blame Adam's heavy-hitter 'Drifting Ft. Jyotsna Sastry, Diefferent'. Relaying a dynamic narrative through its starkly varying 8-tracks, 'Temple Architect' is not just the latest, but also the best from the grassroot label so far.
Check out the EP below and follow Tandav Records on Facebook for more information.
Words: Amaan Khan
Artwork: GlobalFuture
Tags
Join Our Mailing List