Watch: Trailer For 'Extreme Nation' An Exploration Of South Asia's Underground Metal Scene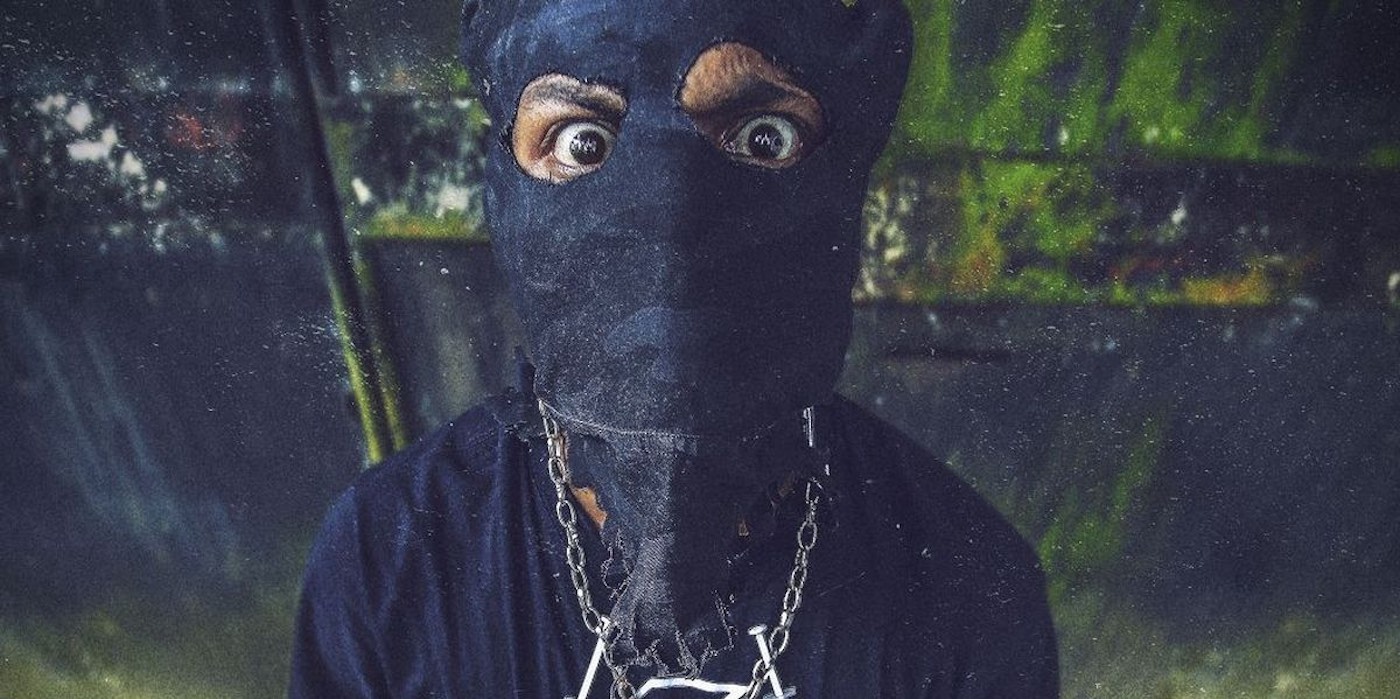 31 July 2019
Roy Dipankar's feature-length documentary 'Extreme Nation' sheds light on the subculture of extreme genres like metal, noise and power electronics, spread across the subcontinent of India, Pakistan, Bangladesh and Sri Lanka.
"I am trying to give an anthropological backdrop against which this subculture has emerged in so many places at once around the same time," the Chennai-based filmmaker and A&R told Scroll.in. Produced largely through personal investment and partly through crowdfunding, 'Extreme Nation' highlights the parallel socio-political narratives that unite these scattered fringes of headbangers. According to Dipankar, "It's a cinematic journey with measured ounces of robust fun a critique of our times – a loud and clear message against hate, new wave nationalism, religious dogma and border conflict, with abrasive and shock-inflicting music, imagery and art."
Holding around 50 interviews over 5 years of extensive travelling, Dipankar features comments from members belonging to acts like Millenium, Syphilectomy and Demonic Resurrection from India; Bangladeshi act Nafarmaan; Konflict and Genocide Shrines from Sri Lanka; and Pakistani group Multinational Corporations.
After half a decade in the making, the film was completed in April 2019 and is garnering accolades and screenings at music and film festivals around the world, like Jecheon International Music & Film Festival (South Korea), Wacken Open Air 2019 (Germany), FICME (Columbia) and Dada Saheb Phalke Film Festival (India). Dipankar plans to screen the film at more festivals across India before releasing it online.
Watch the latest trailer of the film below and follow 'Extreme Nation' on Facebook to stay updated.
Image: RoyvilleProductions.com
Tags
Join Our Mailing List