Orbs Cure Labs To Host Debut Event With Pulpy Shilpy, MC Manmeet Kaur & More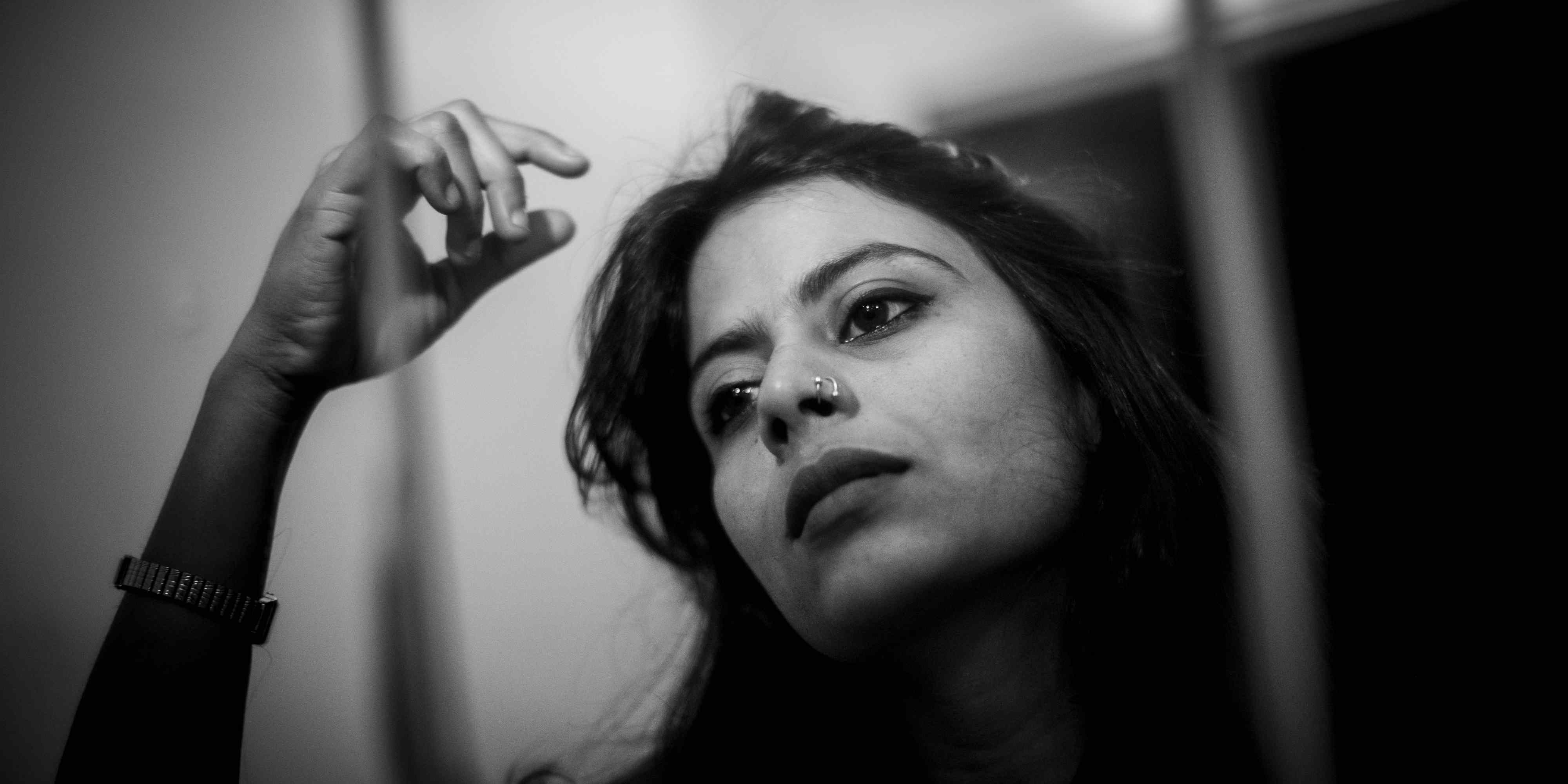 6 June 2019
Just over a couple of months ago, right around the release of her debut solo album 'Slough', Pune-based singer-songwriter, producer and composer Gowri Jayakumar aka Pulpy Shilpy introduced us to Orbs Cure Labs, a collective/label that aims to push fearless experimentation, exploration and expression in the South Asian urban sonic realm.
As part of the collective's commitment to empowering left-field, gender-positive, genre-bending projects, artists and cultural spaces, Orbs Cure Labs is hosting its debut event titled '2024' on June 14, in collaboration with G5A Foundation for Contemporary Culture.
Dubbed as "an evening of fearless hip-hop, electronica and spoken word", the event – which, incidentally, is completely DIY and funded through donor passes – will be held in Mumbai at G5A. With subtle references to the 2019 General Elections of India, the description of '2024' reads: "In 2019, a complex ecosystem manifested in full bloom where we got an in-depth update on the fabric of urban India, its beliefs, sensibilities, and priorities. This year, elsewhere, a tiny entity called Orbs Cure Labs was born to help clear the way for storytellers to effectively and honestly document our time and space. In five years, we will both look back to see the stories we forged."
The lineup for the event will feature: OCL founder Pulpy Shilpy, India's pioneer female rapper MC Manmeet Kaur, stalwart producer TL Mazumdar's new project EveryNowHere, and Gujarati rapper MC Tod Fod, who's also a member of Mumbai-based hip-hop collective Swadesi.
For further information and updates, follow Orbs Cure Labs and head to the Facebook event.
Image: Jean Segura
Tags
Join Our Mailing List