Listen: 'mind (ft. sabu)' By chrms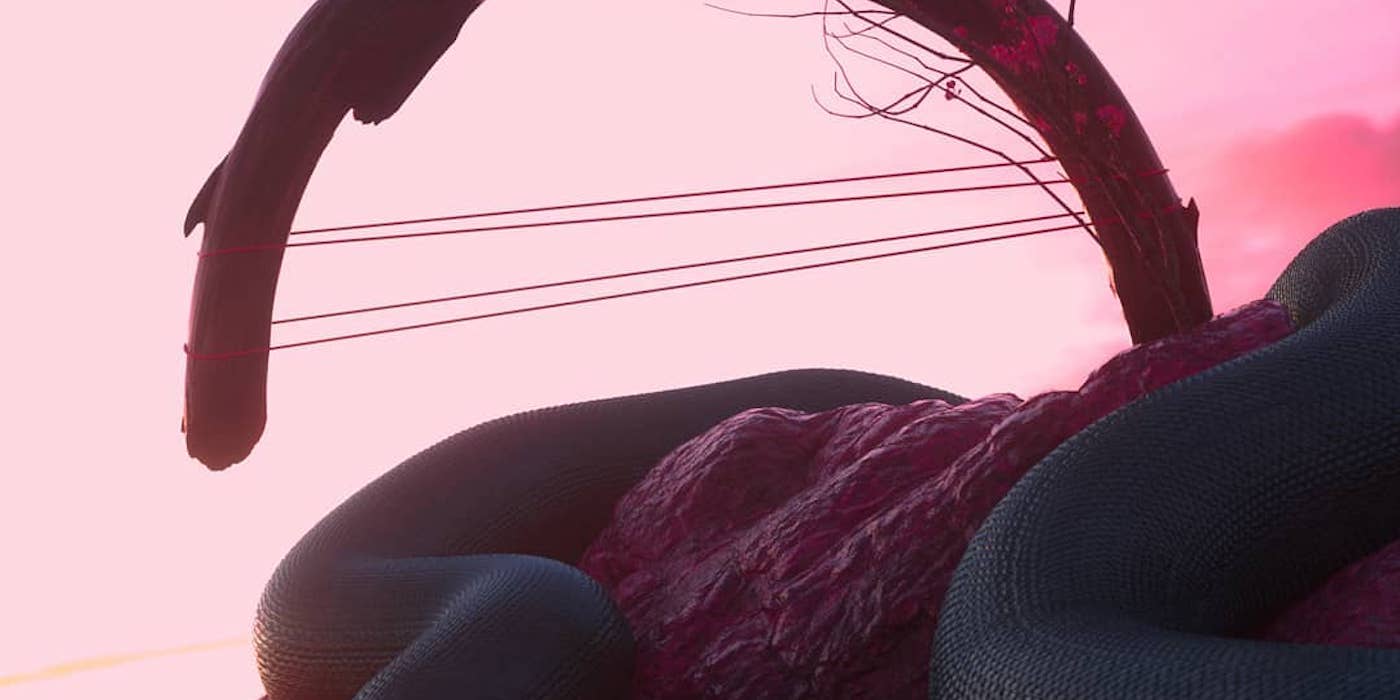 28 May 2019
Mumbai-based prodigious producer Veer Kowli aka chrms has been making some serious waves in the Indian music scene and abroad, through collaborations like 'Heart Rates ft. Zoya', and the occasional single like 'luna' and 'cherry'. The recent announcement of his debut 7-track EP 'Lover Boy', which will be released on June 10, comes as welcome news.
The announcement was accompanied by the release of 'mind' – the first single off the record, featuring Mumbai indie-folk singer-songwriter Andrew Sabu, who aptly complements Kowli's relaxed and dreamy production.
'mind' showcases chrms' uninhibited love for his influences. The ethereal textures on the track are a clear reflection of a producer who has studied the synth sounds of Flume and Mura Masa.
The beauty of his' production lies in the sensibility with which he utilises each element. Every single sound on the track adds to its atmospheric nature; no instrument is used ostentatiously. Meanwhile, the R&B influences in his brand of electronica differentiate him from his contemporaries, lending an overall freshness to the single.
Listen to the single below and head to chrms' artist profile for further information.
Image: Artwork for 'mind ft. sabu' by chrms
Tags
Join Our Mailing List