Apply: Sorge - TATVA's Therapeutic Residency For Artists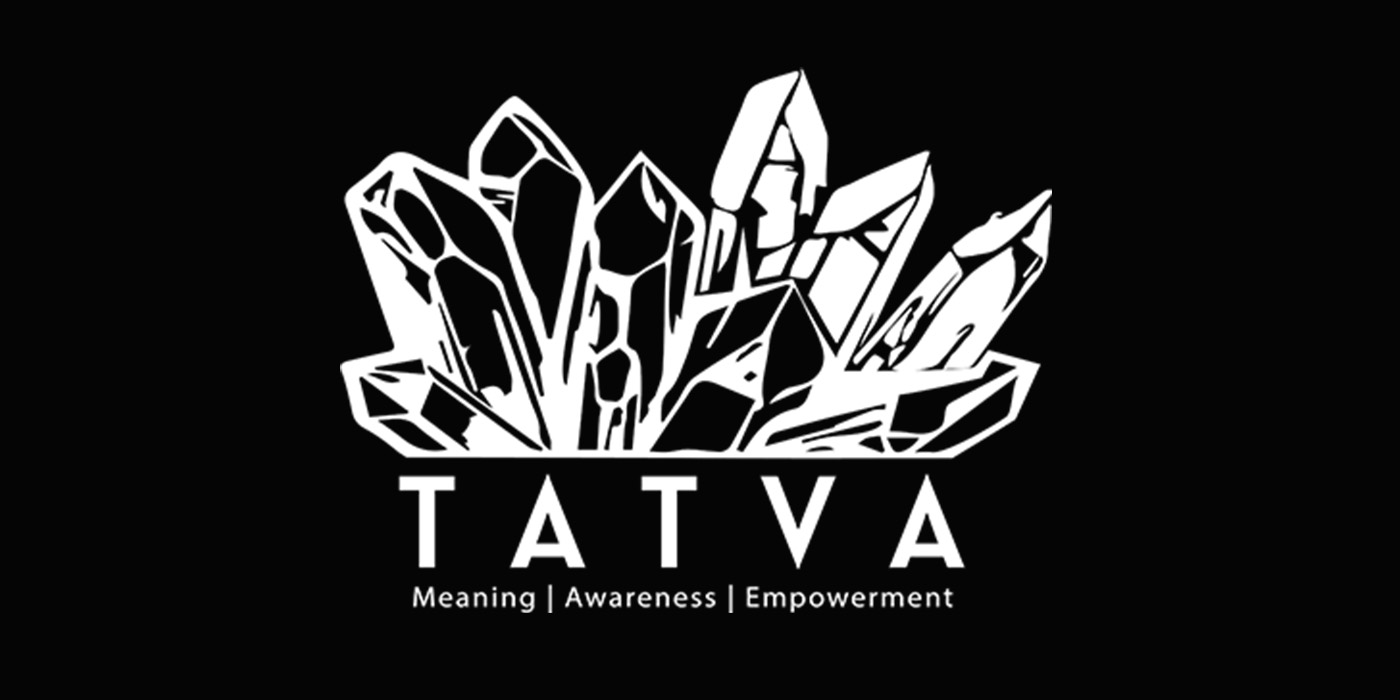 22 April 2019
Goa-based emotional awareness and wellness organisation TATVA has an on-going open call for applications to their upcoming month-long residency, Sorge.
In an effort to foster connection, co-creation and collaboration, the multi-disciplinary residency invites artists who are interested in the process of self awareness and understanding, for a 1 to 4-week long stay in May at a river island village in Goa. The artists will get the opportunity to share their creative aspirations and struggles with other residents in a safe environment and measure their growth in an intersectional community.
What makes the programme unique is its self-directed nature wherein participants are responsible for how they utilise their time. Meanwhile, TATVA will simply encourage the residents to access their own agency through work-sharing meetings, psychotherapy sessions and discussions. With only up to 6 participants at a time, the intimacy lends a family-like atmosphere to the retreat - facilitating a safe environment for emotional exploration into one's own work.
The application deadline for Sorge is April 24. To apply to the residency, applicants are required to send their CV, examples of work and a letter of intent to contactus@tatva.center.
Head here for more information on Sorge.
Tags
Join Our Mailing List