Call For Applications: South Asian Music Residency III 2019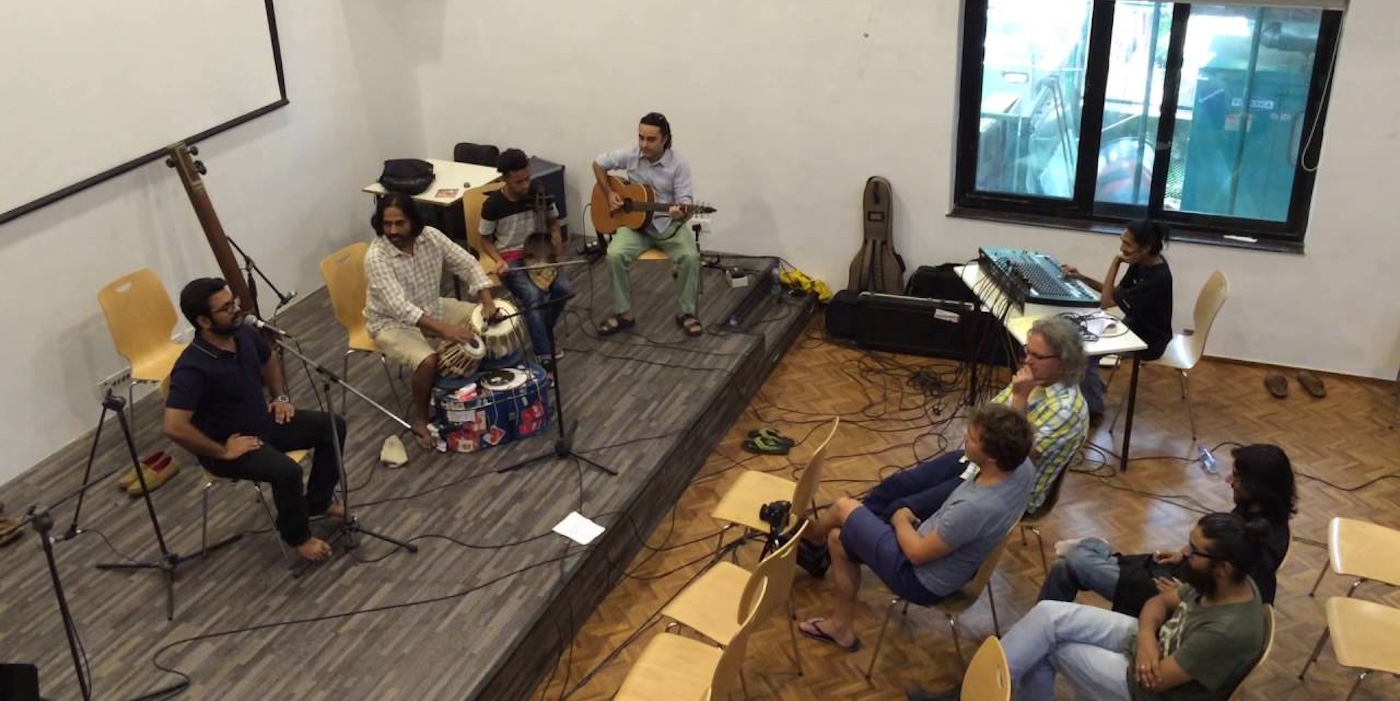 12 April 2019
Goethe-Institut / Max Mueller Bhavan Chennai and K M Music Conservatory have just announced the third edition of South Asian Music Residency, or SAMUR III 2019.
The residency invites musicians, composers, improvisers and performers from Germany, India, Afghanistan, Bangladesh, Iran, Nepal, Pakistan and Sri Lanka to apply for a two week residency at Chennai's K M Music Conservatory from August 18 to September 1. The programme will select 12 participants who will be encouraged to collaborate with each other and write music for one another before concluding with a public performance of the created work.
The residency is open to professional musicians of all genres, especially those interested in experimental work, who meet the prerequisite of being able to improvise and develop music with others. The programme is directed by German composer and saxophonist Roger Hanschel and Indo-German composer and percussionist Ramesh Shotham - both of whom are recipients of the German WDR Jazz Award, while K M Music Conservatory's James Bunch acts as the co-director.
The application deadline for SAMUR III is May 31. To apply to the programme, applicants are required to send a biography along with audio or video links to che-info@goethe.de.
You can follow Goethe-Institut / Max Mueller Bhavan Chennai on Facebook for further updates.
Tags
Join Our Mailing List