First Listen: 'Poppin'' By Dee En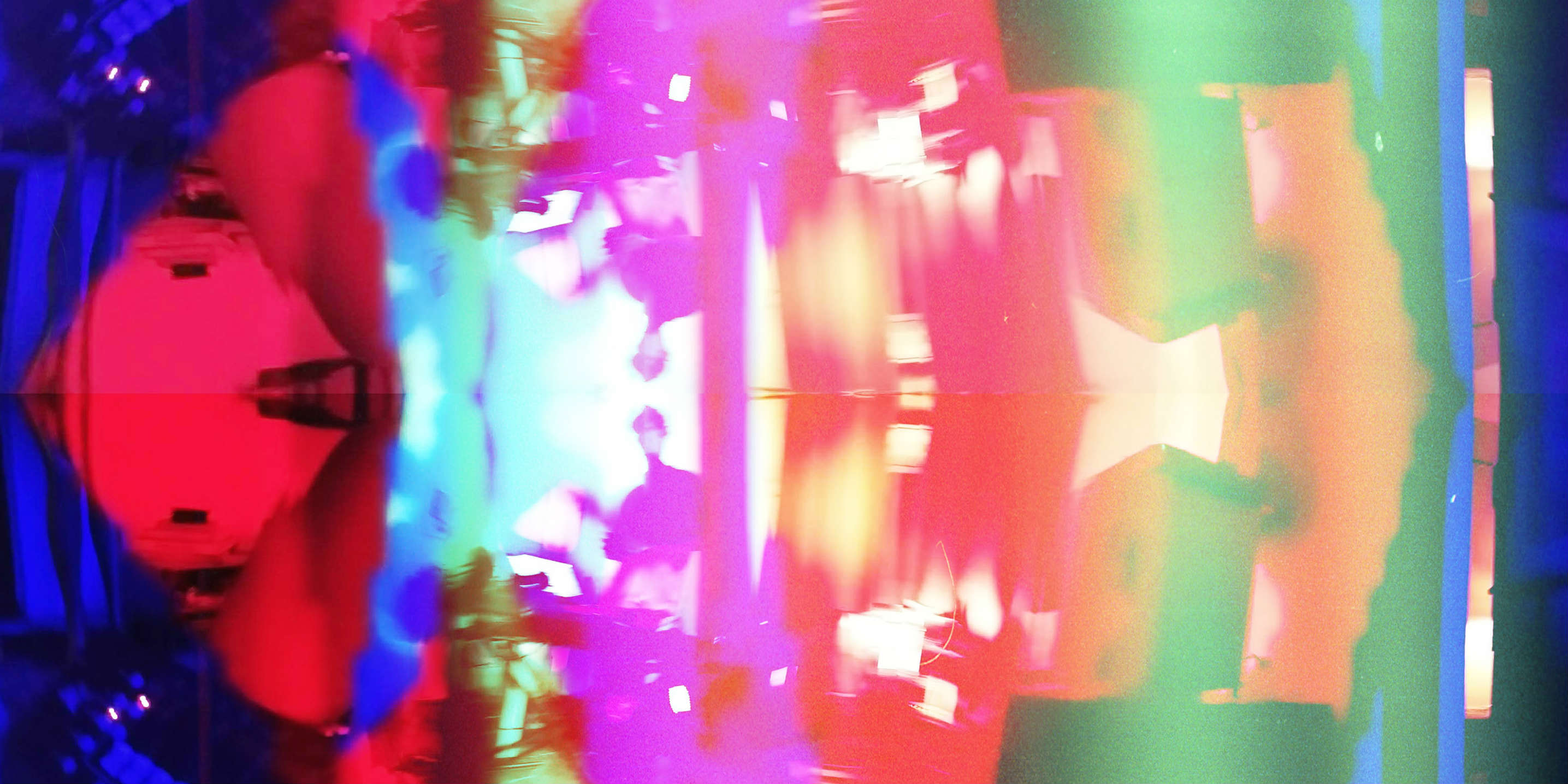 18 March 2019
Leisurely synth explorations, sunny atmospheres, 80s-inspired basslines, reverberating, lo-fi vocals, and pulsating drums – there's one band from New Delhi that fits the bill, with a unique sound that fuses retrowave with psychedelic dream-pop: Dee En.
Now one of the more popular bands on the Indian independent circuit, it was Dee En's debut EP 'Whoopsie Daisy' that triggered their rise last year. The lackadaisical, psychedelic pop sound of the release distinguished the band's aesthetic, both sonic and visual, and put them on the map. Now, the 5-piece band is back with their second release 'Poppin'', which officially releases on March 19.
Quoted by the band as sounding "fresher than the environment" (which is honestly no great feat, especially for a band that comes from New Delhi), 'Poppin'' invokes the same melange of sugary, sunny synths that are now synonymous with the band. The nostalgic, melancholic vibes of 'Whoopsie Daisy' mature into a deeper, more unaffected ennui on this EP, while the bright, sun-kissed atmospheres give way to hard-hitting, retro basslines, Daedalian guitars and pulsating drums.
It's easy to see the band's growth on this release. Their sound has evolved into a sharper, more "coherent mess" as they put it, and you can hear them gravitating towards a more sophisticated exploration of their ingenuity, graduating from dream-pop and fully embracing psychedelia on 'Poppin''.
Their evolving artistry is particularly apparent on 'Cokehead', which ends the EP with a Pink Floyd-esque, 70s' psychedelic rock-fuelled outro composed of undulating, glitching synths and guitar distortion. The opening track 'Circle' sounds like a brooding stoner anthem, while 'Hope To Be' prescribes a vivid neon-noir aesthetic that belongs to films like 'Drive' and 'Inherent Vice'. With its neo-psychedelia and the ornate drumming, 'Both Of Us' stands out as one of the best tracks from the record, competing only with the aforementioned closing track 'Cokehead'.
For what it's worth, 'Poppin'' is an essentially timeless EP, because it sounds like one. It seamlessly adapts the sonic aesthetic of the 80s into an incredibly modern (and utterly millennial) package of neo-psychedelia and neon synth-pop, without pigeonholing itself into a singular genre or sound.
The EP is officially slated for release tomorrow. Until then, you can stream it exclusively via Wild City, using the link below:
Follow Dee En on Facebook or SoundCloud for further updates.
Words: Satvika Kundu
Artwork: Prabhakar Duwarah
Tags
Join Our Mailing List