Levi's 501 Friday To Celebrate International Women's Day With All-Female Lineup Featuring IAMDDB & More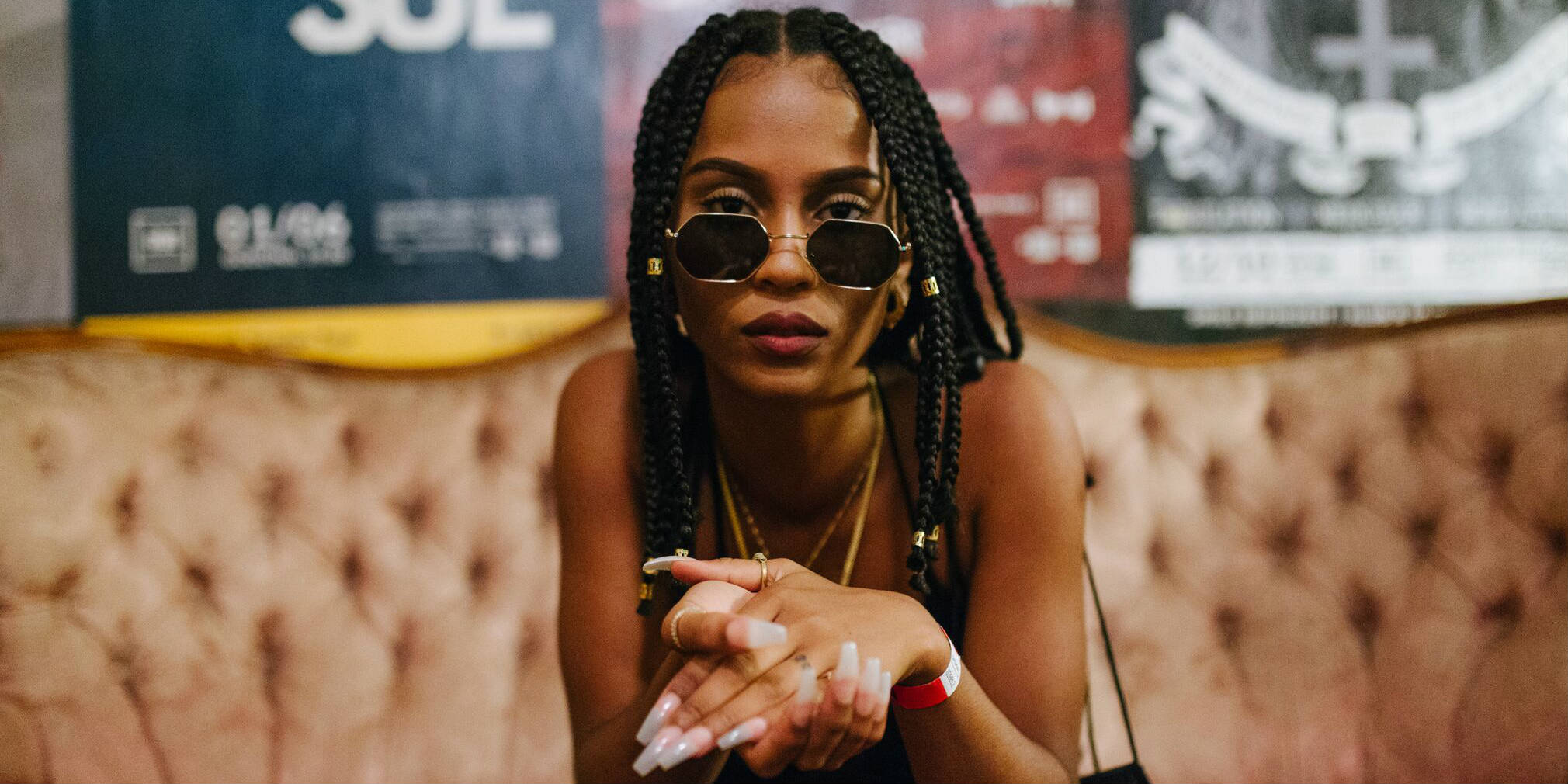 22 February 2019
In light of the growing momentum for women's empowerment across the world, Levi's had launched a unified global campaign #IShapeMyWorld. Inclusive of all those who identify as a woman, the campaign celebrates women of all shapes, sizes, ethnicities, ages, sexual orientations and backgrounds.
On International Women's Day on March 8, Levi's will be hosting a special edition of 501 Friday, with an all-female lineup headlined by IAMDDB to honour the unique voices of women and their impact on the world.
IAMDDB, short for 'I Am Diana De Brito', is a 23-year-old artist from Manchester, UK. Often dubbed as the lovechild of trap and jazz, she embellishes jarred hip-hop beats with her unique, elastic style that glides between singing and speech. Drawing on her Portuguese and Angolan roots, and taking inspiration from her time playing with bands in Africa, IAMDDB is now associated with a distinctive sound that she describes as urban jazz. She found footing in 2016 after a distinguished collaboration with Flying Lotus on the song 'JAZB', but it's ultimately her undeniable grit and determination that have seen her rise to become on the most promising artists on the horizon.
Accompanying IAMDDB on the lineup are hip-hop and bass artist Paper Queen, East London-based DJ and promoter Shama Anwar, and renowned hip-hop selector DJ Ishani.
The event takes place at Todi Mill Social, in Mumbai, on March 8. Tickets are extremely limited and RSVP is essential. Head here to grab yourself a spot.
Tags
Join Our Mailing List