Watch: 'K.O.' By Prabh Deep x Sez On The Beat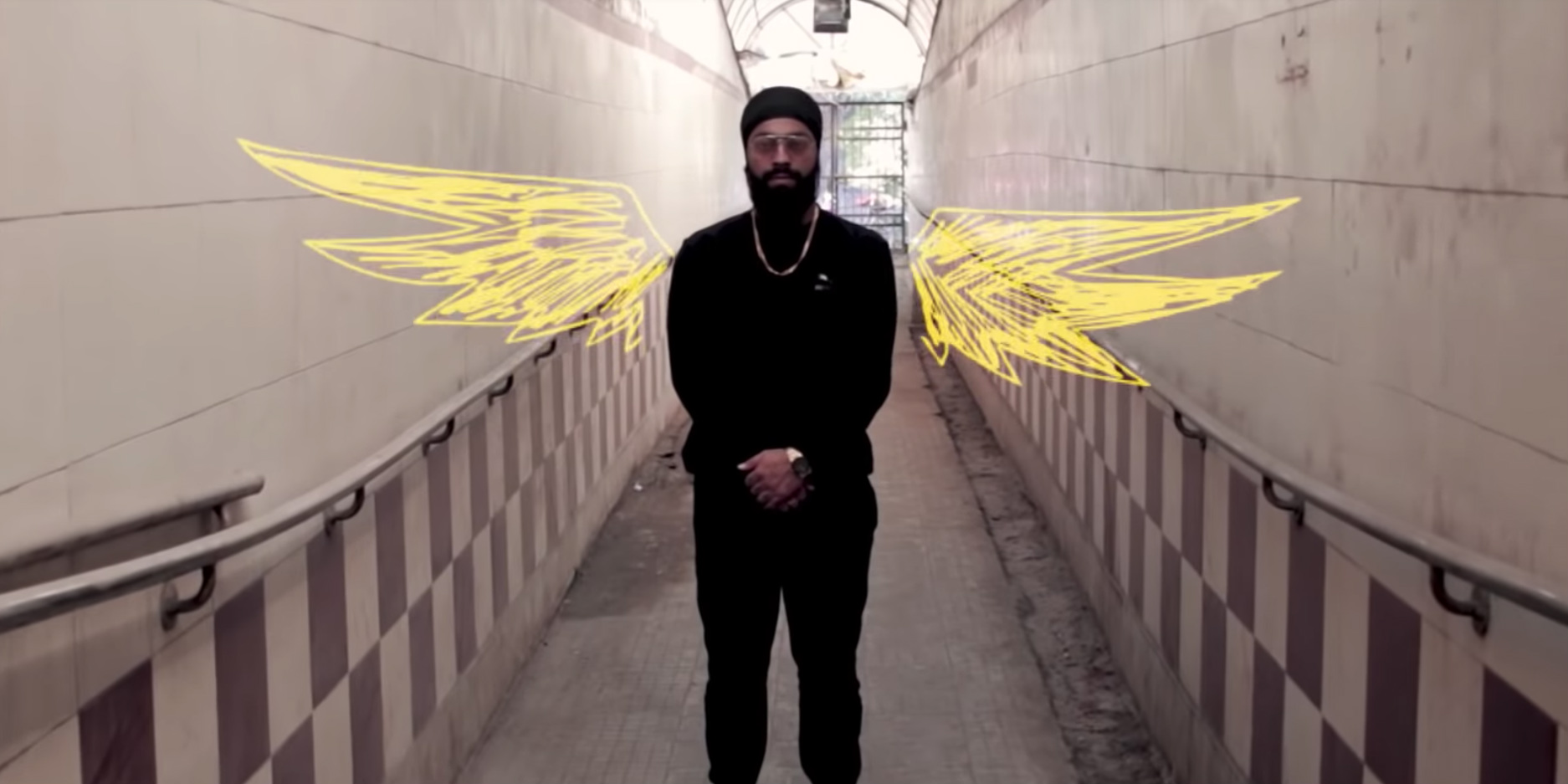 13 February 2019
Amidst the hype over Bollywood release 'Gully Boy' comes another stormer from the Azadi Records camp.
The politically and socially conscious label and its equally conscientious rappers have been turning heads for all the right reasons. Now, the label's most conspicuous rapper Prabh Deep has teamed up yet again with their prolific in-house producer Sez On The Beat to drop a single and a music video titled simply 'K.O.'.
This latest offering acts as an interlude between the pair's seminal debut album 'Class-Sikh' and Prabh Deep's upcoming sophomore project '84-18' which promises to take an in-depth look into the 1984 anti-Sikh pogrom. Prabh Deep, who is based in Tilak Nagar, has tackled socio-political and economic issues that afflict his neighbourhood - such as the class struggle, substance abuse and violence brought on by the same pogrom - in previous releases as well, to much critical acclaim.
According to Azadi Records, 'K.O.' will be a continuing series of short productive outputs by the duo, showcasing their versatility and talent. Stay tuned to further updates by following Azadi Records, Sez On The Beat and Prabh Deep on Facebook.
Watch the video, directed by Anurag Sharma, below:
Tags
Join Our Mailing List