Music Gets Me High Launches Music Business Management Course At SACAC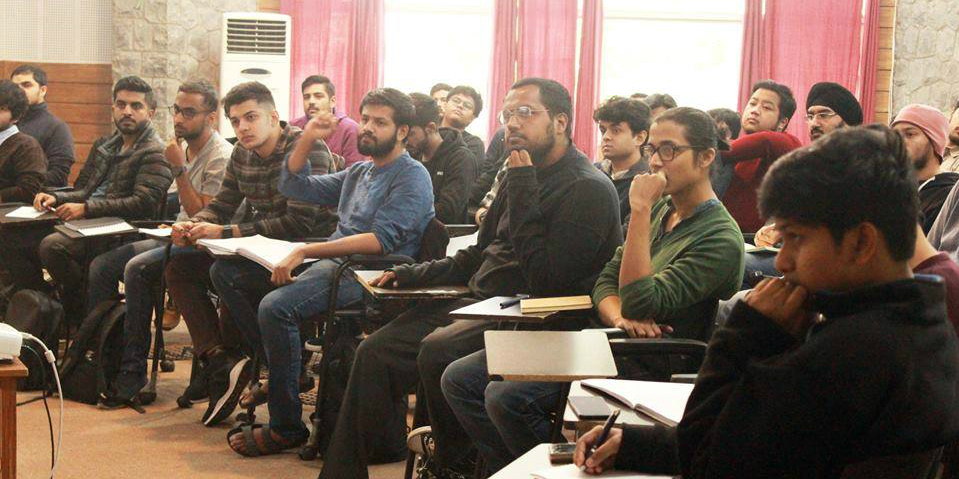 24 January 2019
Music Gets Me High have started a certificate course in Music Business Management in association with Sri Aurobindo Centre For Arts and Communication.
The course has been specifically designed for those who wish to gain deeper insights into the music industry, be it artist management, booking, working at record labels, distribution, music publishing and more. The course claims to give students an overview of how the industry works, as well as introduce them to various job opportunities in it and the knowledge required to pursue those jobs.
Taught by veterans, the course aims to provide first-hand practical knowledge on how to make a successful career in the music industry, be it as an artist or a music industry professional. This entails detailed modules that explore essential components of subjects such as the music industry today, artist management and booking, record labels and distribution, music publishing, intellectual property, and public relations and marketing. The Music Business Management course also tackles practical information pertaining to music festivals, concerts and touring and more, and includes a final project and internship for any course attendees.
With guest lecturers like Dev Bhatia, Atul Churamani, Jehan Johan Janux, Subir Malik, Malvika Nanda, Manojan Yeluri, and Shatadru Sarkar, it appears to be a rather enticing opportunity for young people to learn about the music industry.
Admissions for the course are now open. The course starts in April 2019, and seats are limited – you can find further information and apply online here.
Image: MGMH
Tags
Join Our Mailing List