Mount Kimbie, Aux 88, Roi Perez & More To Play Terminal 1 Music Festival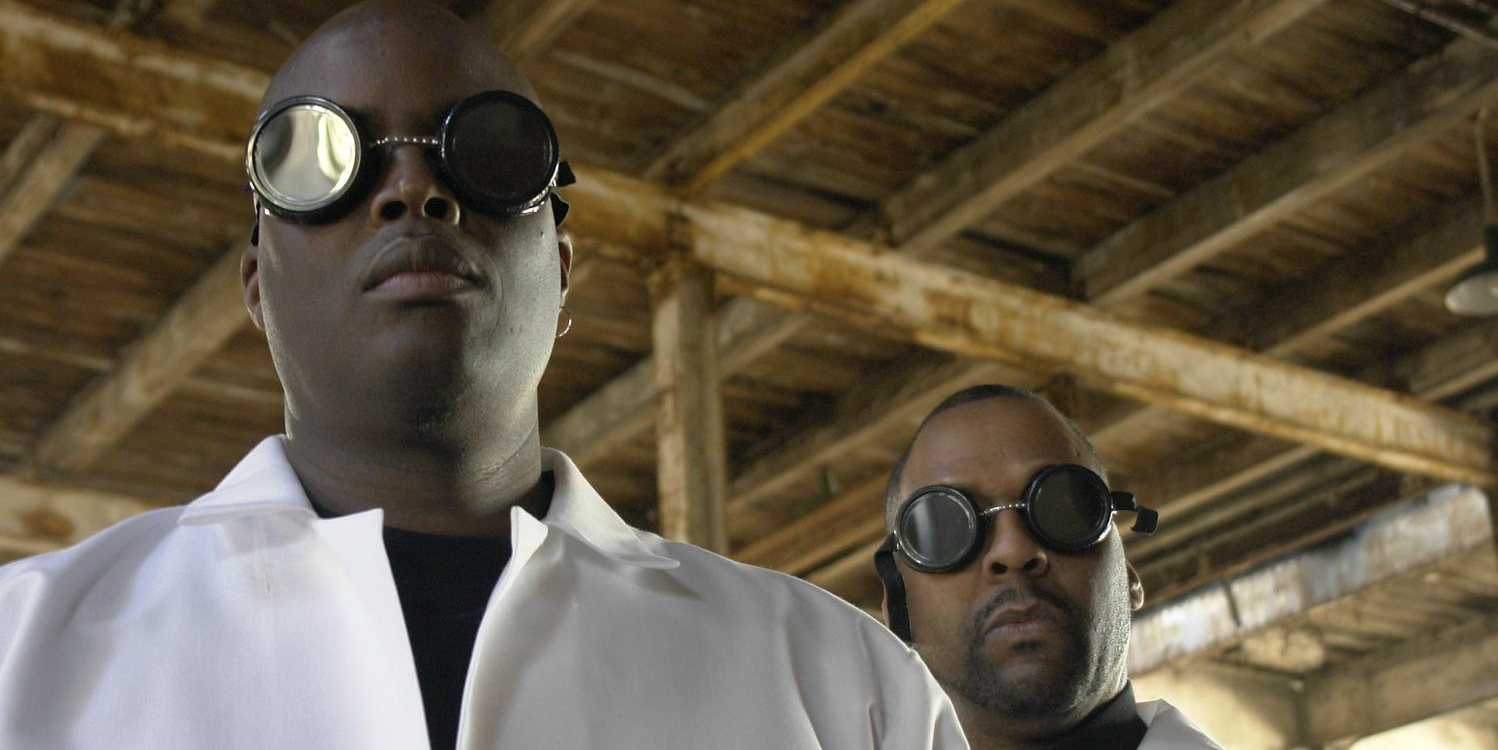 7 January 2019
Taking forward their progressive musical programming, Milkman is curating the debut edition of their two-day music festival Terminal 1 in January. Taking place on January 18-19 at Mumbai's Famous Studios, Terminal 1 aims to showcase a diverse mix of local bands, producers and DJs alongside pioneering international electronic acts.
Influential British electronic music duo and Warp Record signees Mount Kimbie will be headlining the festival with one of their reputable DJ sets, which span across their avant-garde tastes from techno to atmospheric, experimental club tracks. Electronic Detroit group Aux 88, made up of an accomplished dancer and a mobile street DJ, brings one of their mesmerising live shows with their distinctive brand of breakbeat electro-funk to the festival.
Also on the lineup are Israeli DJ and music enthusiast Roi Perez, who started his career playing records in Tel Aviv's underground queer clubbing scene before becoming an acclaimed selector in Berlin, and Spain's Alienata - also based in Berlin - whose sets span obscure electro, IDM, acid, dark disco, cosmic jazz and beyond.
More familiar names on the lineup include homegrown band Peter Cat Recording Co and electronic producers Kumail (live), Lifafa and Sid Vashi, with local DJs Spacejams, Zokhuma and Manaalina rounding out the lineup.
With this dynamic blend of cutting-edge producers and DJs, Terminal 1 is slated to be an intriguing experience in the heart of Mumbai. Head to the festival website for further information and tickets.
Tags
Join Our Mailing List