Anik Khan Heads To India For 3-City Tour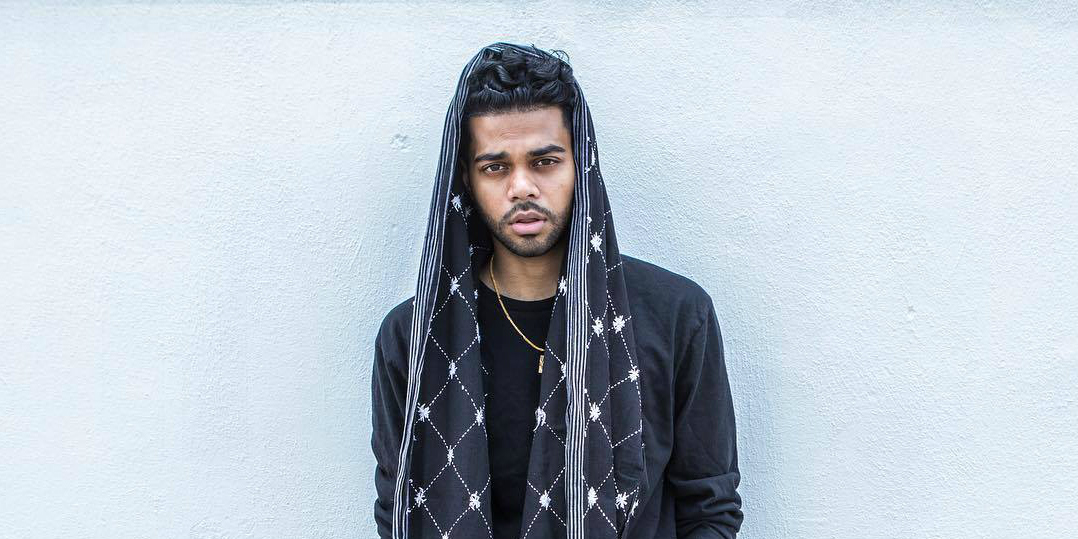 3 October 2018
Dhaka-born, New York based hip-hop artist Anik Khan is headed to India for a 3-city tour this month, as part of the ongoing Bira 91 FreeFlow series.
If you don't already know who Anik Khan is, "curry chicken meets collard greens" is how he describes himself. For the Bangladeshi rapper and singer who grew up in New York's Queens, that's as apt a description as possible.
Drawing from his Bengali roots and his upbringing in Queens, Anik has emerged as a unique voice in the hip-hop realm. South Asian diaspora coupled with the spirited hustle of his neighbourhood lends Anik a distinct appeal which speaks to audiences worldwide.
Anik emerged as a fresh, notable talent with his first release 'I Don't Know Yet' in 2015. It was his critically acclaimed 2017 EP 'Kites', however, that firmly cemented his presence: both in the hip-hop scene, and as a voice representing "the other" (read: immigrants) in the US. With 'Kites' Anik explored his multicultural upbringing over 10 tracks that combined jazz, hip-hop, soul and genre-fluid harmonies with dance rhythms whose inspirations spread far and wide.
Subverting the persistent narrative in the US is at the root of everything Anik does. With his latest single and music video 'Big Fax' which was released a short while ago, he continues to spit fire at outdated immigrant stereotypes, albeit with a pinch of humour and irony.
Accompanying rapper Jidenna, and the Swet Shop Boys on tour was just one of the highlights of Anik Khan's ever-escalating career. His music has been championed by tastemakers and platforms across the globe, from Ebro Darden and Zane Lowe to Elton John across both Beats 1 Radio and BBC Asian Network.
Watch 'Big Fax' below:
For updates on the tour, follow Bira 91 and Wild City on Facebook. You can also head to Anik Khan's Facebook page for further information.
Tour Details
Oct 11 – Shed9, Dhan Mill Compound, New Delhi [Tickets Here]
Supporting Acts: DJ MoCity, Seedhe Maut and Sumit Roy
Oct 12 – The Humming Tree, Bangalore
Supporting Acts: Monica Dogra (DJ Set) and Sumit Roy
Oct 13 – FLEA Bazaar Cafe, Mumbai
Supporting Acts: Monica Dogra (DJ Set), Sumit Roy and Full Power
Tags
Join Our Mailing List