Wild City #143: AGENT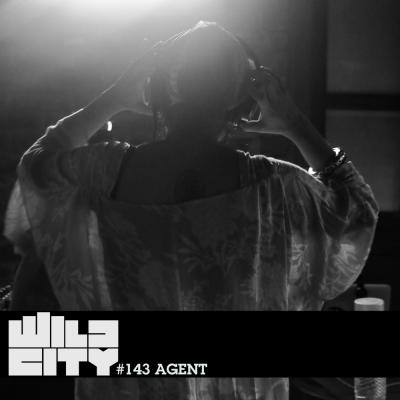 7 November 2017
Co-founder of Magnetic Fields Festival, Smita Singh, who DJs under the alias AGENT has been on a meteoric rise.
Since she started hitting the club circuit, the Goa-based DJ has gained recognition for her distinctive brand of hard-hitting, bass-heavy dance music. But it's on her boxout.fm radio show 'World Ocean' where she has truly perfected her craft.
It seemed about time AGENT dropped a mix for Wild City.
The near hour-long mix builds slowly from 'Cloudy Others' by Sebastien Casanova until it takes a turn into the dance-floor-friendly vibe AGENT has become renowned for. Shining a spotlight on sounds you're not likely to hear anywhere else, there's a smattering of music from around the world wrapped in a traditional house beat.
Though it takes a while for the mix to get you moving, AGENT will have listeners dancing by the end of it. Through her selection, she also guarantees to make you you obsessively check the tracklist.
"Some time travelling to invoke rains on a balmy afternoon at home in Goa." - AGENT
Listen and download below:
Direct Download: Wild City #143 - AGENT
Tracklisting:
Sebastien Casanova - Cloudy Others
Flowerpowder - Sprizztour
Superpitcher - Yves
Yor Kultura - Pokhara Love
Betelgeize - Tankwa
Umeme Afrorave - Agama (Mawimbi remix)
Jota Karloza - Dholak
Keybe - Mandore (Fulltone remix)
Moscoman & Red Axes - Rage in the Cage
Michael Mayer & Andrew Thomas - Cicadelia

World Ocean
Instagram
*FEEL FREE TO SHARE AND BLOG THIS MIX, BUT PLEASE REFERENCE THIS PAGE*
Image credit: Frozen Pixel Studios
Tags
Join Our Mailing List