Wild City #119: Nene Hatun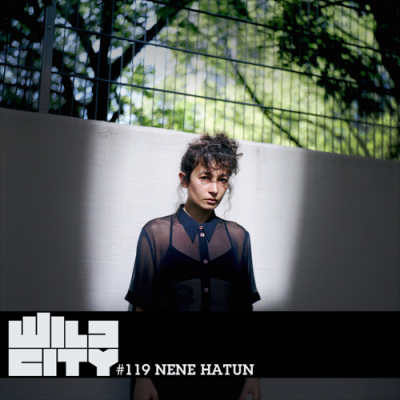 23 November 2016
Turkish born German resident Nene Hatun, delivers an intense and darkly beautiful selection of tracks for mix #119.
Classically trained musician and producer Beste Aydin is currently in India as part of Border Movement's tailor-made BMR residency program. Born in Istanbul, raised in Turkey and currently residing in Berlin, Beste's background is as varied as her music. The artist spent 7 years studying piano and composition in Stuttgart before making the bold move to electronic music, which (as she describes in this interview with Kunal Bambawale on Border Movement) was "more like a rebellion than a transition".
Aydin's disinclination for upholding a status quo is apparent in her moniker; the name Nene Hatun originally belonged to a 19th century Turkish freedom fighter who fought in the war against imperial Russia. But Beste makes it clear that the reasons behind adopting the epithet weren't nationalistic or political. Rather, Nene Hatun is her identification as a woman who isn't afraid of questioning the norm.
That defiance makes itself apparent in Nene's music, which is a genre-shifting amalgam of drone, industrial, psychedelic, vocal, dark wave, noise, experimental and techno. It also translates into her ruthlessly power-packed mix for Wild City, which features heave basslines, driving, aggressive beats and haunting melodies. If you're expecting sparkling melodies and pretty vocals, you might be in the wrong place.
Think pitch-black warehouses that pulsate with frenetic beat and bass way past dawn...

Direct Download: Wild City #119 - Nene Hatun
*Feel free to share and blog this mix, but please reference this page*
Tags
Join Our Mailing List