Wild City #064: Pippin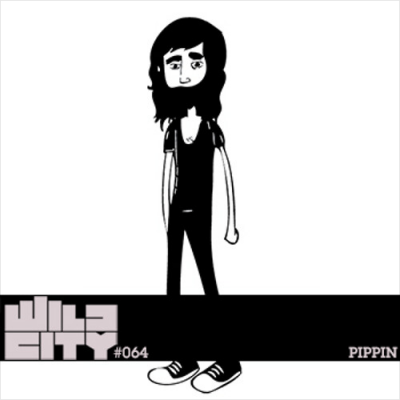 7 October 2013
"Pippin is a virtual music producer in an animated world."
Inspired by artists such as Mount Kimbie, Flume and Burial, Pippin pushes a blend of 2-step, post-dubstep and even a bit of indie. His debut EP '1010' is expected to release in October 2013 followed shortly by a live show at Bacardi NH7 Weekender, in Bangalore.
Perfect timing then.
Having created music for a number of years under several other aliases (some, already featured in the Wild City mix series), Pippin is a producer with a unique taste and sound that in this case has compiled a different beast altogether. Pippin's offering is a groovy session with a powerful sensual streak; pop, ambient and some seriously deep business help make mix #064, not only enjoyable but also on a tip that we haven't experienced much in our long-running series.
Moving effortlessly through a number of original tracks, some of which have already seen the light of day, online, it also offers up tracks from a varied line up of producers that have inspired Pippin over the years. Goth Trad, Burial, Lorca and Bonobo all receive airplay in this short yet consistent mix.
"This mix includes a few tracks from some upcoming producers that I've been listening to recently and from a couple of well known ones that have inspired me. These tracks are similar to the "Pippin sound" that I've been working on for the past 8 months. I've also included a few of my tracks that are up for free download and one track from my upcoming EP." - Pippin
Direct Download: Wild City #064 - Pippin
Tracklisting:
I'm into you – Chet Faker (Pippin Remix)
The Beggars – Dfalt
Black or White – Lea Lea (Goth Trad remix)
Gratitude - Pippin
Tessellate (Ellie Goulding Cover) – Alt J
Giant Stars - Lorca
Loner - Burial
Hydrate - Pippin
Running w/claws – Sandunes (Pippin Remix)
Know you – Bonobo
*Feel free to share and blog this mix, but please reference this page*
Tags
Join Our Mailing List