Ifan Dafydd: This Is Not James Blake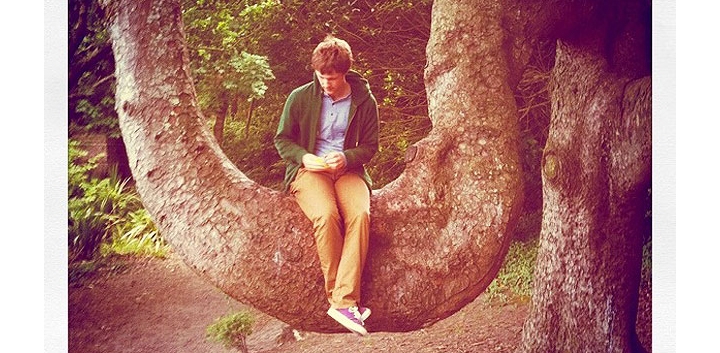 At first hearing Ifan Dafydd's No Good, it immediately struck that this was either James Blake working under an alias or someone completely ripping him off.
Once you get past this, one thing that definitely sticks is the fact that it's a slick production. Emotive vocal samples of the late Amy Winehouse along with melodic synths help it not only make a fitting tribute but also stand out from the pack.
Rumours have recently emerged that Dafydd is either Blake's ex-flatmate or cousin, and apparently contributed to a couple of past Blake tracks, presumably sharing tricks with each other. Whether this is true or not, no one knows.
One thing that can be said for sure, is that as Dafydd's first release, it certainly displays more than enough ideas and talent behind the composition to mark him out as an artist to watch out for and one that'll definitely be able to step out from under the rather large Blake shadow he's currently working under.
Having gained praise from influencers like Gilles Peterson and Jamie XX, you'll definitely be hearing more from this young Welsh producer. His debut vinyl only single of No Good/Miranda went on sale on August 15th.
You can hear both tracks in their entirety below:
http://soundcloud.com/dipped-in-dollars/ifan-dafydd-no-good
http://soundcloud.com/overmuziek/ifan-dafydd-miranda
If interested in purchase, you can grab a copy of the vinyl over at Bleep

Tags
Join Our Mailing List