Review: shesaid.so India & Azadi Records' Collaborative EP 'SSSO x AZR EP1'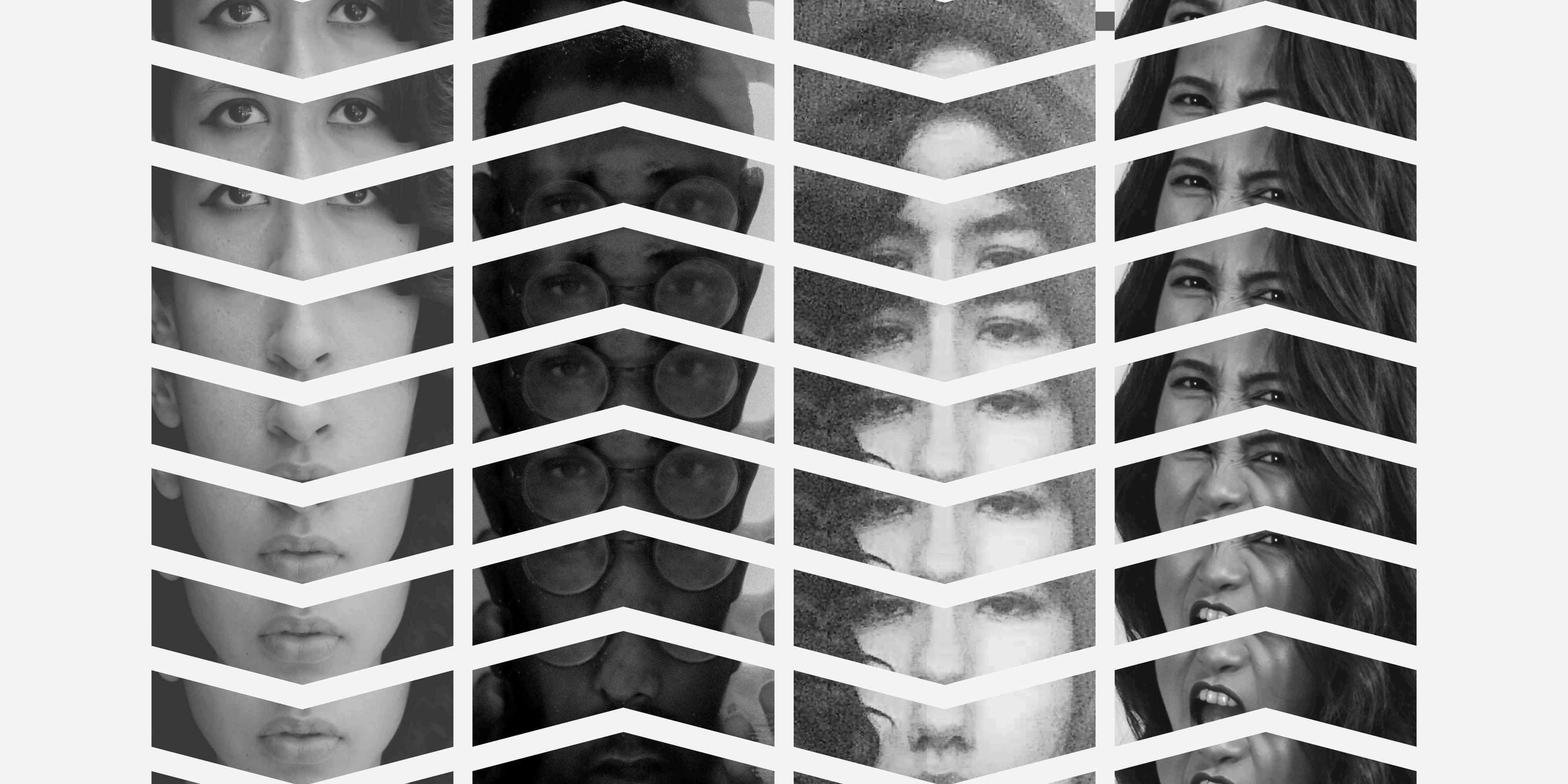 12 March 2019
Now here's a women's day celebration I can really get on board with. On March 8, which is globally celebrated as International Women's Day, shesaid.so India and Azadi Records dropped a special collaborative 4-track EP 'SSSO INDIA x AZR EP1', slated as the first in a series of collaborative releases.
Each year, 8th March invites a frenzy of posts and campaigns promoting women and, by proxy, gender equality. For one day each year, feminism takes over conglomerates and brands with an almost greedy ferocity as they bank on the powerful purpose of International Women's Day. Though a lot of it is superficial tokenism which is to be taken with a pinch of salt, it's gratifying to see the flood of positive, empowering messages across the world, whether it's an all-female lineup at a gig, workshops held solely for women, a body-positive ad campaign, or even something as simple as a femme-only party.
Now, I can't vouch for the impact of the social messaging in this EP, though the tracks are inspired by the strong women in each of the featured artists' lives, but as a record, it's almost flawless. Plus, coming from an international, curated network of women in music (shesaid.so), and a socially and politically conscious record label (Azadi Records), you can be assured there are no ulterior motives or asterisks here.
Contrary to presumptions, the EP isn't all-female – it also features Azadi Records artist Tienas because, as shesaid.so put it, "we do love the men in our lives". Largely spanning electronica and alternative hip-hop, the release features tracks by Noni-mouse, Meba Ofilia, Pardafash, and (as mentioned before) Tienas.
The record flows smoothly, with a sonic cohesion that's often lacking in various artist compilations. The varied sound of each track and their collective dissonance is pitched together by a distinct percussive sound and an intrinsic mood that is somewhat poignant and upbeat at the same time. It sounds almost like the relief one experiences at the end of a sad episode, as optimism, hope, and joy finally begin to creep again into life. In a way, I guess that's a rather apt celebration of International Women's Day.
The record launches with Noni-mouse's alternative electronica track 'BFF' where, as the name suggests, she celebrates the zeal and indomitable spirit of her best friend. Radhapriya aka Noni-mouse expertly layers her now-signature warped vocals in this track, clubbing them with uplifting synths and catchy beats to deliver a track that would make for a great pop anthem. It's a gripping start to the EP that hooks you right in, and also my personal favourite.
Tienas embraces a Nujabes-inspired aesthetic for a thoughtful, downtempo ode to the evolving bond between a mother and her son, where she tries to shield her child from the hardships of the world outside while at the same time preparing him to face them. Poignancy leaks from the emotive synths that linger behind the hip-hop beats, betraying the compassion and emotion in 'Queen's Necklace'. Written from the point of view of a son trying to convince his mother that he's ready to leave the comfort of his home and face society, the second verse sees the mother reminding her son of all the trials and tribulations that await him outside and of all the hardships they've faced together. Easily the most thought-provoking of all the tracks on this EP, it spotlights Tienas' ability to craft complex narratives.
Which brings us to Meba Ofilia's 'Lady Bizz'. Relatively lesser known in perhaps more prominent circles within the independent music scene, this Shillong-based rapper and vocalist has been making waves in the local indie circuit since 2016, and her track is a strong indicator of why she's going to be all over the map very soon (count on it). Panning soul, R&B and hip-hop, Meba's polished rap and vocals glaze smoothly over the track, preaching self-love to women. "I ain't putting up a show for ya," she raps, and boy, am I onboard with that! I don't know if it's Meba's glossy vocals or the fun production, but this is definitely the most uplifting and, in a way, empowering track from the record.
The EP culminates with its most intriguing release, 'Dark Chocolate' by Pardafash. Whispers of 'fuck, fuck, fuck' echo through a masquerade of unusual sounds, nuanced beats and synthesised vocals, as Pardafash tells the story of a person trying to help their friend through an abortion. The compilation finally gets political, even touching upon a subject widely considered taboo. However, rather than preaching a message or fighting for a cause, the immersive soundscape focuses on the nuances of a friendship, documenting the progression of the pair's intimacy.
In hindsight, perhaps I can vouch for the social messaging in this EP. Though not outwardly projected or explicitly political, it wafts from the nuanced themes, the subtle inspirations and the engaging sonic journey. International Women's Day may be short-lived each year, but this EP will certainly stay with you longer.
Listen to 'SSSO x AZR EP1' below:
Words: Satvika Kundu
Artwork: Samresh Shrivastava
Tags
Join Our Mailing List