Call For Applications: Music Production Scholarships For Women 2019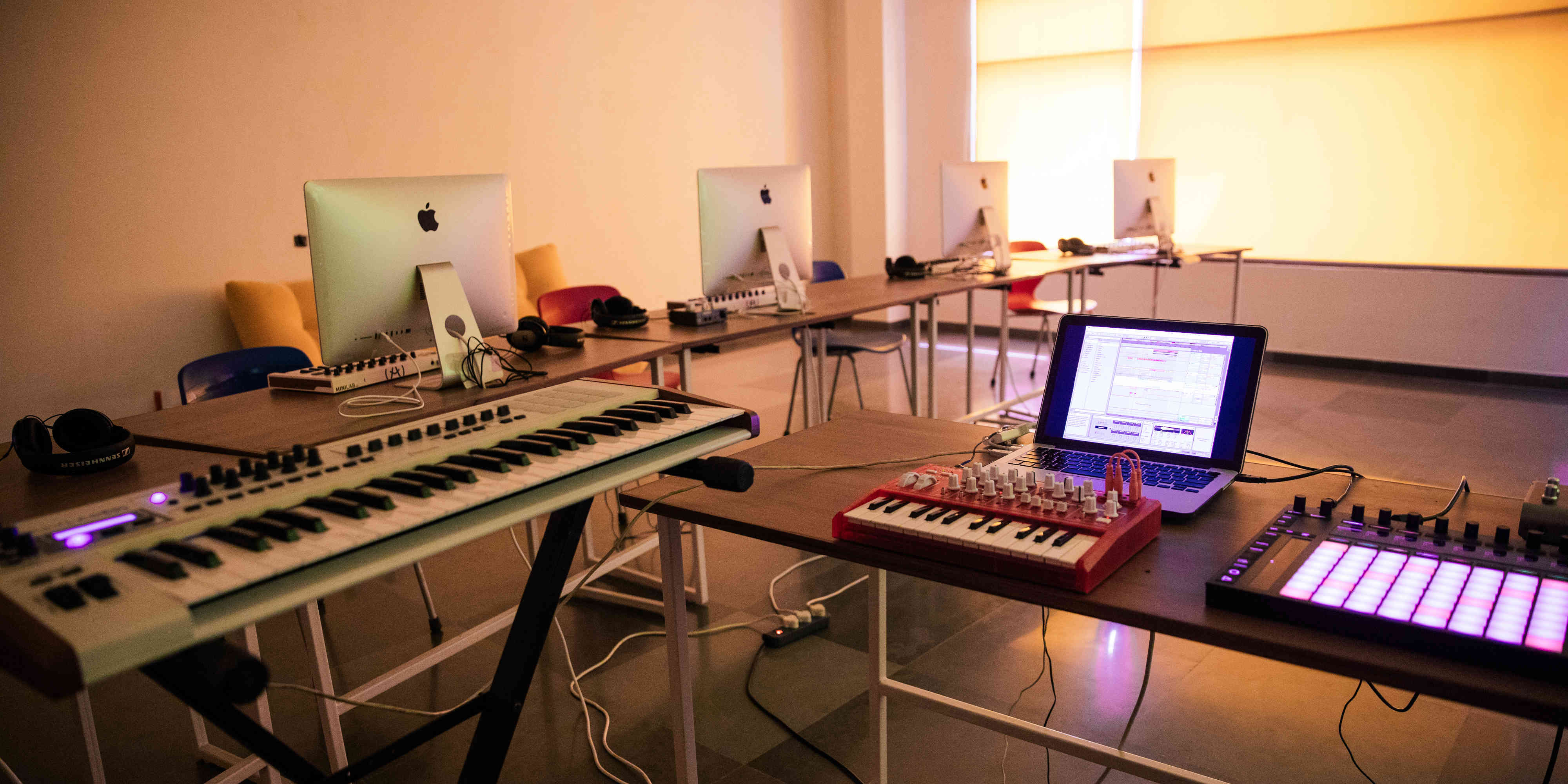 16 August 2019
Global Music Institute, in partnership with Wild City, has announced 5 scholarships for women for its full time Professional Diploma – Music Production & Technology, which will be taking place at their campus in Greater Noida from 16 September to 20 December 2019.
The accelerated program will help students develop a solid foundation and gain technical skills in various digital audio workstations, sound design, mixing, mastering, scoring for visual media, working in a studio environment and producing professional music recordings. Students will also be assisted in developing musicianship, gaining valuable industry insights and essential business skills.
From the 5 scholarships being offered, three will cover 50% of the tuition fee, while 2 will cover 100% tuition fee.
Applications to the scholarship close on Wednesday, 28 August. Head here to apply.
Faculty for the course includes Ableton certified instructors Aditya Balani and Hozaifa Sayed – also a certified AVID (Pro tools) instructor – and DJ and producer Jay Pei. To learn more about the program, you can head here. The GMI campus now also offers accommodation to students, which is available on a first-come first-serve basis, subject to the defined guidelines and eligibility criteria.
Head to the GMI website for further information about the range of courses and workshops they offer.
Images: Mohit Kapil
Tags
Join Our Mailing List