Wild City #153: Soulspace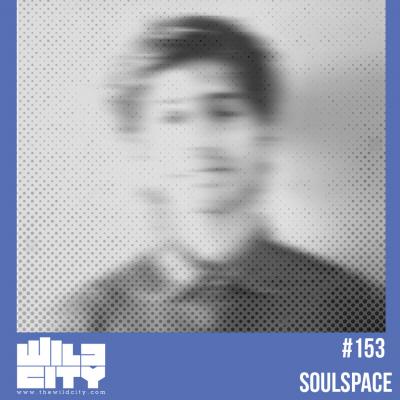 12 July 2018
As Soulspace, Vishnu PS makes dance music that saunters its way across the dance floor through downtempo beats and a vast meditative expanse.
His minimal style of delicately produced ambient dance music traverses gravitational limits as soulful dance music that does justice to the Bangalore-based producer's moniker.
As Messier 31 which is his second alter-ego, Vishnu produces heavier music relying on a higher BPM, drone samples and harder electro breaks.
The following mix was recorded live as an exclusive, featuring tracks by the producer himself. With ambient beginnings settling into acid and house; immerse yourself as it manoeuvres through the various contours of dance music.
"The only time I play my music is, when I'm doing a live set otherwise it's always a DJ Set. It was a long time coming, I recorded a live set for Wild City on a lazy rainy Sunday, easy listening, inspired by nature and tried to keep it dance floor friendly at the same time." - Soulspace

You can listen to Soulspace's mix below:



Direct Download Wild City #153 - Soulspace
Tracklisting
Soulspace - Lonespace
Soulspace - Time With Her (Revisited)
Soulspace - Lotus Eater
Soulspace - Untitled
Soulspace - C'est La Vie (Revisited)
Soulspace - Untitled
Soulspace - Seeing Pink Elephants
Soulspace - Kalki
*FEEL FREE TO SHARE AND BLOG THIS MIX, BUT PLEASE REFERENCE THIS PAGE*
Tags
Join Our Mailing List