Daisuke Tanabe, CEE & Kumail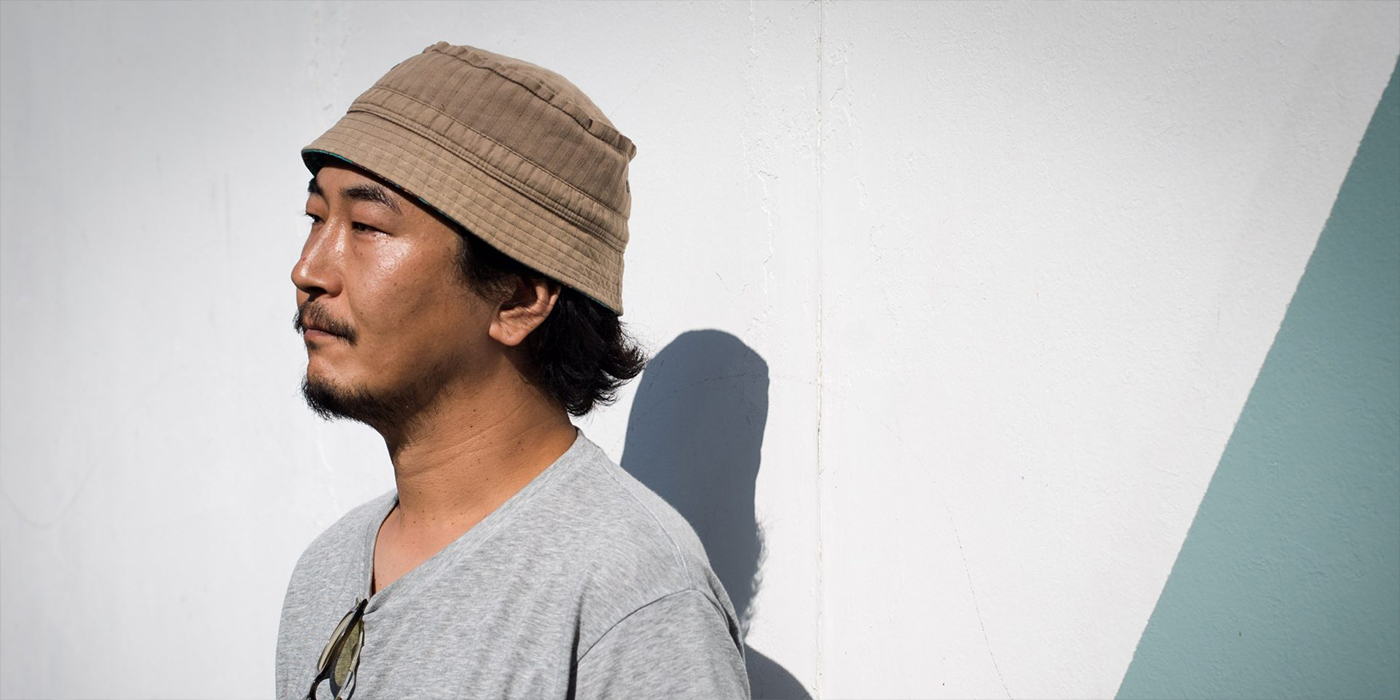 Artists
Daisuke Tanabe is a music producer from Chiba, Japan. The former art student who also lived and worked in London for some years is currently based in Tokyo, where he assembles his exceptional pieces of music. Originally coming from a techno/breakbeat background, Daisuke has developed his own style of production to create a distinctive sound between hiphop, electronica, folk and jazz.
Kumail is a producer, performing artist and DJ from Mumbai, India. Over the last four years, he has ascended to the very top of India's burgeoning culture of electronic music on two parallel paths - as a roughneck DJ notorious for breaking ankles, and as a gifted musician and bandleader drawing expansive canvases of rhythm, texture and emotion. In 2018, those paths led him to a DJ set at Dimensions Festival 2018 in Croatia and a string of several live festival dates across India in the winter. In the past, he has shared the stage with the likes of Shigeto, Four Tet, DJ Koze, Teebs, Ratatat, Mount Kimbie and Kutmah, and been featured on boxout.fm, Boiler Room, Sofar Sounds, and COLORS.
Since the early 90s, CEE, formerly of Al-Haca Soundsystem has been developing roots within underground subcultures across Europe. As a frontrunner and seminal contributor to Berlin and Vienna's underground club circuits alongside partners in crime Stereotyp, Jahcoozi and RQM plus institutions such as Vice Magazine, Ableton and RBMA, CEE seeks expansion into new ground and territory by planting seeds in Asia through bass heavy tremors and ground shaking vibrations. In 2012 the Malaysian based producer/DJ co-founded Detour Asia to release music and run events that regularly and consistently showcase international bassweight producers in cities across Asia. Image by Olivia Sari-Goerlach.
Tags
Join Our Mailing List