Shama Anwar & BlindPuppet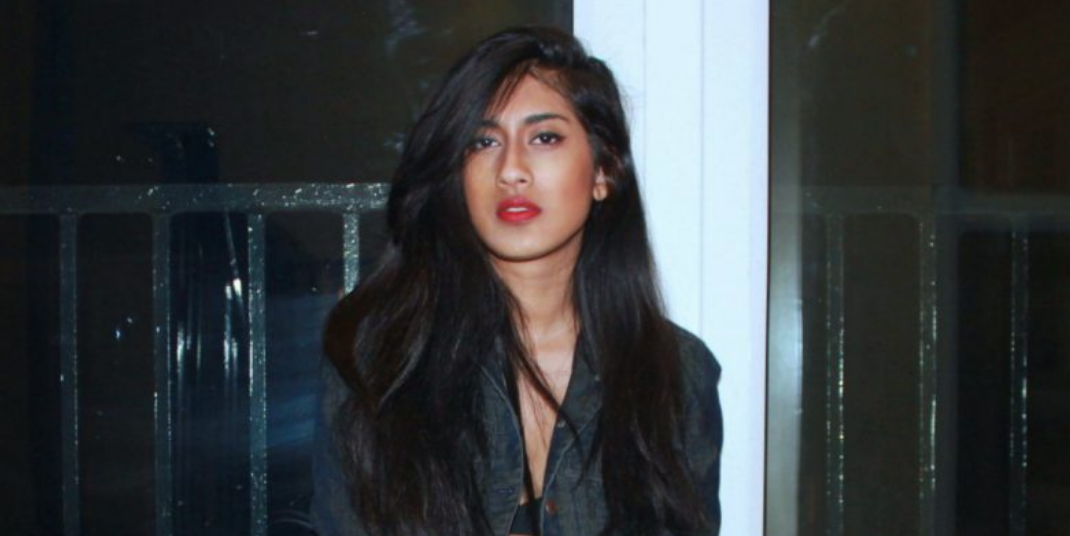 Where
Foxtrot - House of Subculture
Bangalore
Shama Anwar
An East London native, DJ and party-starter, Shama Anwar is known for her sweeping and eclectic take on hip-hop, a result of her upbringing among different cultures, ethnicities and sounds. Shama comfortably juggles between both old and new school hip-hop, future beats, low-slung R&B, booty-shaking trap music and more.
BlindPuppet
BlindPuppet is a collaborative effort by DiscoPuppet and BlindNight.
Artists
Shoumik Biswas occupies a space somewhere between where the auto tune narratives of Bon Iver (think 'Woods') and a jazz drummer doing a four hour solo might meet, while both sharing a plate of fish curry and rice. Born in Kolkata and educated at India's de facto hub of uncompromising art pedagogy, Bangalore's Srishti, his live performances see him combining live drums, a flute, his own voice (or proxy thereof), and off kilter software sequencing. His latest release 'Spring' doesn't sound like anything that has come out of India to date, and it might be because Bangalore traffic doesn't really allow anyone to leave their studio, or the fact that his label, Consolidate, is a sort of incestuous space where the artists all play on each others projects.
Bangalore-based producer and member of Consolidate.
Tags
Join Our Mailing List