Nothing Anonymous, MALFNKTION & EZ Riser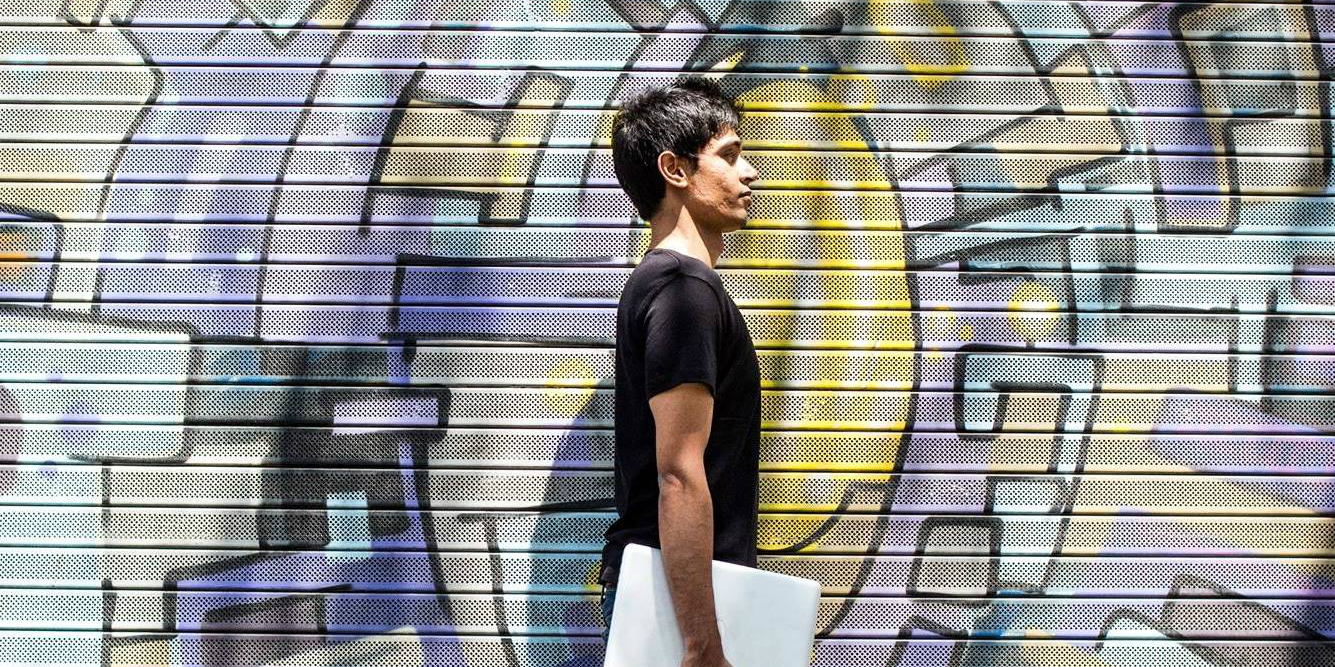 Where
Summer House Cafe
New Delhi
Artists
Launched in Oct 2012, EZ Riser is the solo project of Sohail Arora pushing cutting edge electronica, glitch-hop, electro, hip-hop, breaks, bass, house and IDM. As one half of Bay Beat Collective (BBC), Sohail Arora has been pushing bass music for over 4 years now. His solo project EZ Riser aims to showcase newer forms of exactly that, yet with particular focus on glitch-hop and electronica (with a touch of hip-hop). A self confessed music geek and influenced by artists such as J Dilla, Pretty Lights, Michal Menert, Mr. Bill, Freddy Todd, Koan Sound, Opiuo, Spoonbill, Heyoka, Griz and many more. Ultimately, it's EZ Riser's fidelity to the low end that ties his sound (and most probably life) together.
Aditya Alamuru began making music in the United States in 2012. Influenced by the growing music scene in Mumbai, on his return, he began the electronic project MALFNKTION to create an original sound that resonated with Indian culture. His debut EP 'Hindustani Rascal' was released in September 2015 and featured on Apple Music, Buzzfeed, Reddit and Festival Sherpa. He released his second EP 'Vote for Worms' in December 2016.
Nothing Anonymous is an electronic duo made up of Nirmit Shah and Ambika Nayak that is producing sounds in a style that incorporates broken beats, dreamy synths, vocal melodies that stick with you and super chill vibes. They take influence from genres like neo-soul, dream pop, hip-hop and beat music.
Tags
Join Our Mailing List