Hodge, FILM & Wicked Mannequins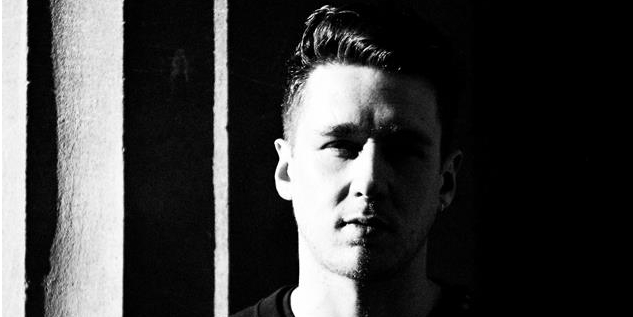 Where
Auro Kitchen & Bar
New Delhi
Hodge
Jacob Martin, who plays under the moniker Hodge, is a Bristol based producer who has steadily carved a niche in the world of techno. His music is heavily influenced by elements of soundsystem music like bass, dubstep and jungle.
Artists
Sanil Sudan aka FILM lives suspended between two worlds. Oscillating between deeply moving, emotional electronic music with a sonic vision that pulls together elements of house and techno with influences from hip-hop, jungle and even pop music. Productions range from straight-up dance floor jams to low-slung ambient tracks and more abstract compositions.
Wicked Mannequins is Delhi-based Nishant Gill, playing dark ambient music that seldom borders noise; emerging from the electrically stimulated hollow depths of his DIY hardware.
Tags
Join Our Mailing List