Kill Frenzy, mister K & Señor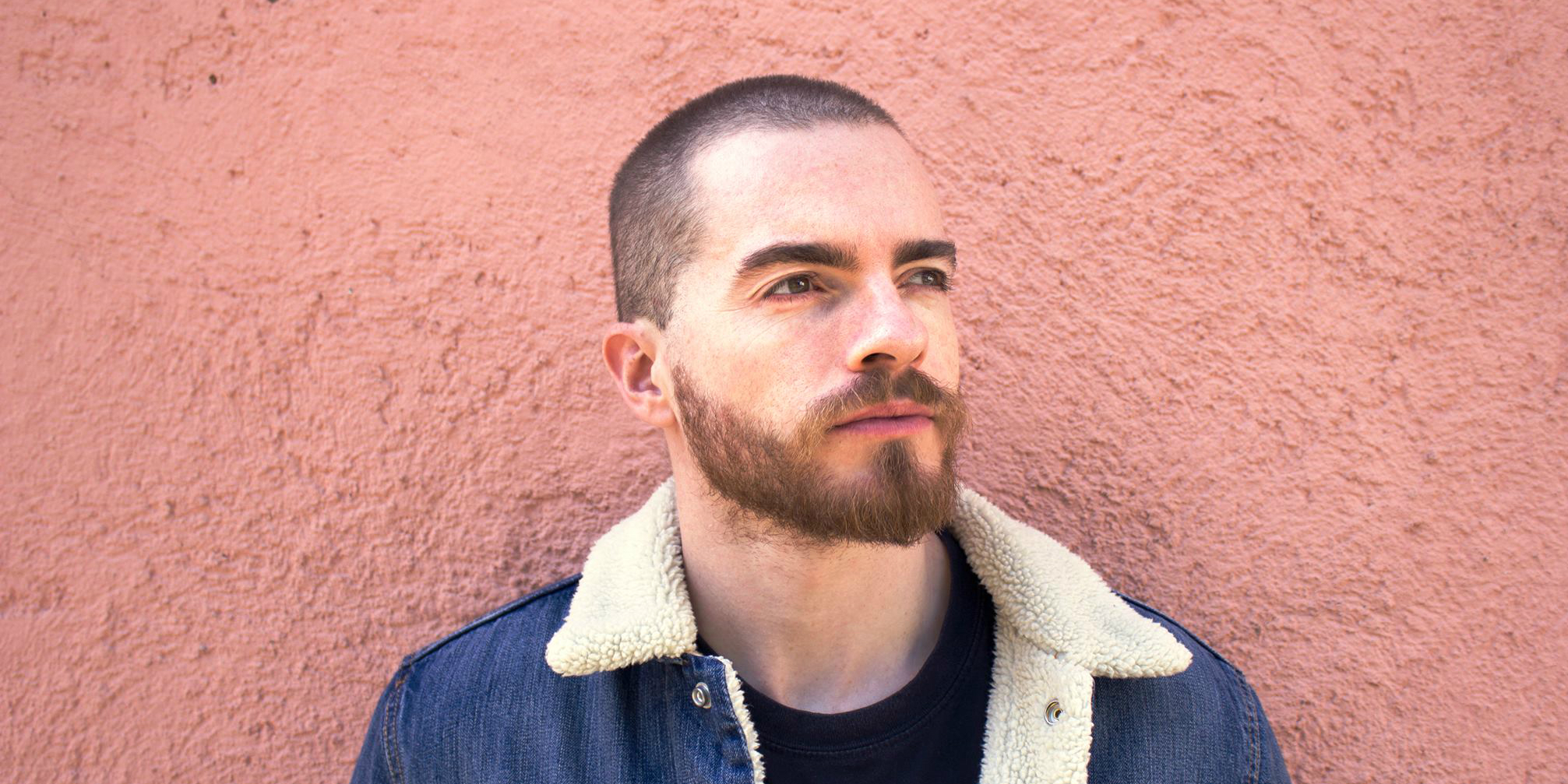 Kill Frenzy
Belgian born producer and DJ Seba, better known as Kill Frenzy, has an affinity for crude, lewd, deep and dark vibrations. As a teenager, he acquired a distinct taste for house and techno from the greats: Jeff Mills, Green Velvet, DJ Godfather, David Clarke, DJ Slugo, & DJ Funk.
Artists
Señor reveals a different incarnation of Ankur's musical psyche, one that strides ahead, guided only by his kaleidoscopic vision; moving through shimmering, contemplative electronica, to deep and urgent techno, leftfield melodic accents and quirky pop refrains
House, tech house and, techno DJ.
Tags
Join Our Mailing List