Flug & Adam Rahman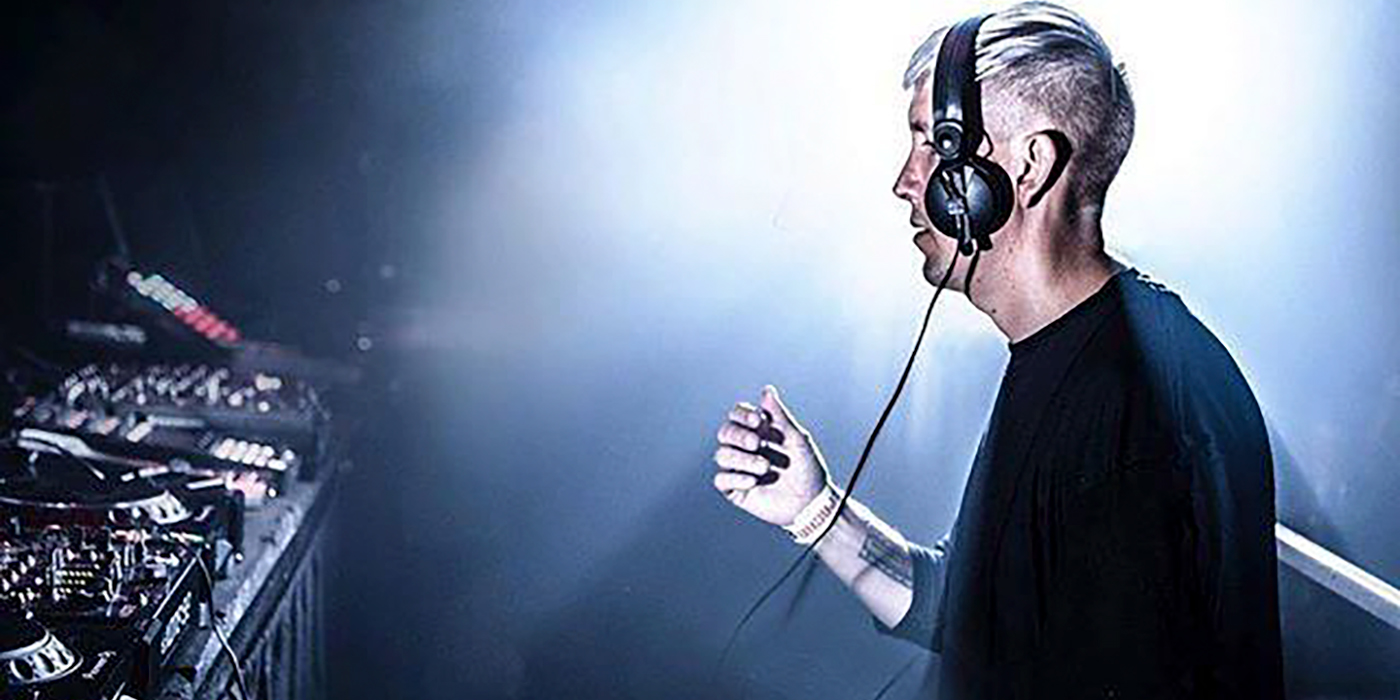 Where
TOT Nightclub
Hyderabad
Flug

For over a decade now, Sebastian Lopez aka Flug has positioned himself as one of the leaders of the Argentine and Barcelona techno scene, delivering on labels such as CLR, Sleaze, SINO and Enemy. Flug is really beginning to make a lot of noise with the likes of Chris Liebing, Len Faki, Adam Beyer, Truncate, among many more, banging out his tunes every week.
The interest in his music has crossed borders, he is present in the track lists of the most important Techno djs.
+

Adam Rahman

Adam is the founder of WARPED one of the first Techno nights in Dubai. WARPED celebrated 10 years in 2014 and now hosts one off parties around the world for the love of Techno. His DJ sets are full of deep baselines and groovy, chuggy Techno with a flawless mixing technique. He also has a more mellow side, an after hour sound of sorts, where he plays downtempo/house/deep house. Adam's talent has enabled him to perform at prestigious events & festivals alike. Groove On The Grass (Dubai), Go Madras (India), the Beirut Music Conference, Griessmuelhe Club (Berlin), Sage Club (Berlin) , Dada Bar (Shanghai), The Shelter (Shanghai) and many other venues in Middle East and India. He was also recently featured on Resident Advisor's Wild City series, making it the first mix from India on the RA page.
Join Our Mailing List