Dj Uri & PaperQueen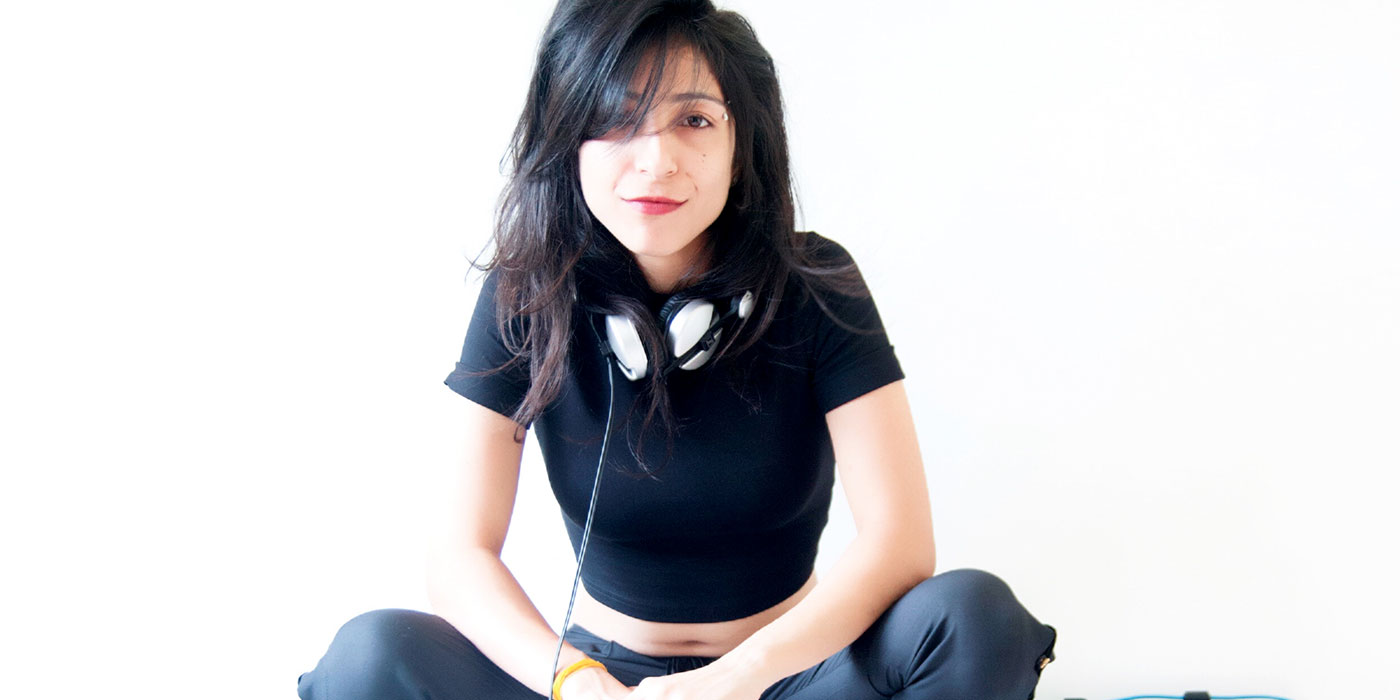 Where
Viman Nagar Social
Pune
Artists
The brainchild of nights like 'Wobble' and 'Evolution: The History of Drum & Bass' DJ Uri has nurtured the Indian bass music scene, influencing the next generation and still managing to stay fresh in his music and in his approach. 20 years in the Indian scene and regular shows across Europe, this one man DJ machine just keeps dishing out a barrage of heavy weight bass, scratches, live sampling and finger drumming over a mind boggling array of Quality Music.
Mumbai based artist, Paper Queen is a unique blend of old and new school hip-hop, trap, future beats and bass music. Taking influences from artists such as Teeko, DJ Premier, Jon1st & Ivy Lab, her musical creations are hard hitting, boucy and engineered for the dance floor.
Mentored by the legendary DJ Uri, she has embraced the old school way of being a DJ and has the knack of being able to play the right track for the right occasion. Paper Queen emerged as one of India's first female turntablist DJ, which ultimately got her noticed and signed up by KRUNK. Geared up for the seasons ahead, this girl comes fully prepared with quality music and DJ skills.
Tags
Join Our Mailing List