Chhabb, Orbs & Zen and Sakti Poinen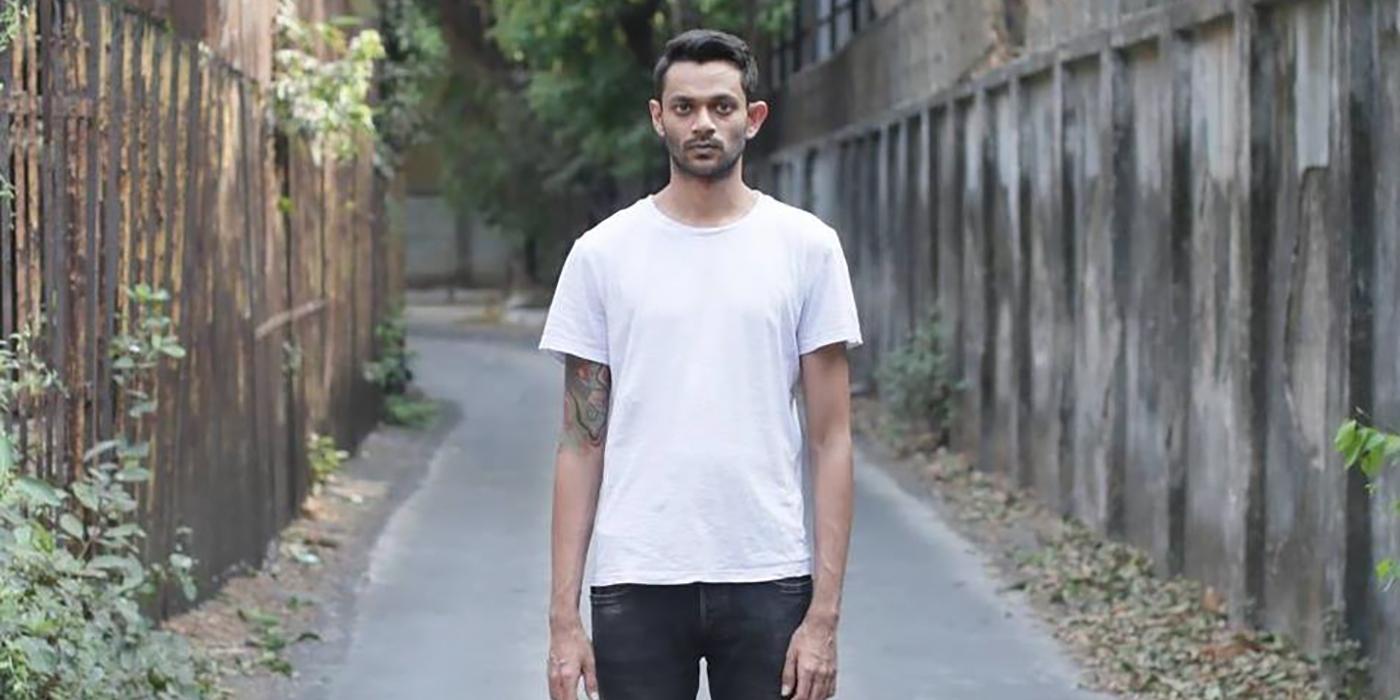 Sakti Poinen

Sakti Poinen is a music enthusiast hailing from the subtropical island of Mauritius. With an obsession to express his passion for music, he started DJing on his island at the tender age of 15 in reputable clubs on his island. Heavily influenced by the radioshows of Gilles Peterson and Lefto in his teenage years, he started collecting vinyls to explore ta wider palette of sounds. This exploration eventually gave him the opportunity to co-host a radioshow under the name of "Music Kabinet" on the national Mauritian radio. He also became a music curator festivals and events.

Artists
Chhabb comes from the early generations of DJs in India, born and raised in Mumbai. It all originated from crate digging culture for him. Searching for music that had emotion, but also made him travel into unknown dimensions. He has been a big contributor to the experimental electronic movement in India. He has also hosted and played with sounds of The Bunker NY, Giegling, Dawud, Oshana and many more.
Orbs & Zen is a DJ duo based out of the Mumbai. Nicky Ramnani and Ajay Makhija come together to play like minimal, deep tech, techno, and nu disc.
Tags
Join Our Mailing List