Vridian Music, Jay Pei & more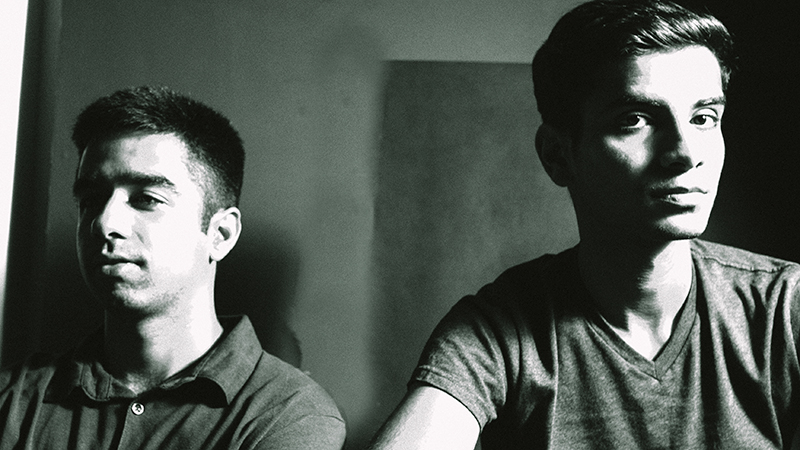 Where
Auro Kitchen & Bar
New Delhi
Artists
VRIDIAN is an electronic music project based out of New Delhi, India. Crafting together melancholic melodies and driving grooves, this project is the brainchild of music producer Vir RC. Having explored a wide spectrum of dance music since its start with Siddhant Jain in 2017, VRIDIAN now hovers everywhere in, around and between free form electronica, deep house and melodic techno.
During its brief stint in Vancouver, the project became a resident at the city's acclaimed after-hours nightclub 'Gorg-O-Mish'. Upon his return, VRIDIAN has covered ground across India, sharing line ups with names such as ATEQ, Djuma Soundsystem, Dave Seaman, Drunken Kong, Isolee, Joyce Muniz, Lost Desert, Martin Roth, Pete Oak and Telepopmusik. Inspired by a versatile range of musical influences and a sure-shot passion for the craft of DJing, VRIDIAN is also striving in his time in the studio with releases on international imprints such as Traum Schallplatten, Nie Wieder Schlafen and Dream Culture.
Jay Pei is a New Delhi based producer and DJ who has pioneered his own unique sound, enthralling audiences with it across the length of the country. Building his music and sets upon rhythmic foundations of the 4/4 groove, Jay's more recent experimentation has been towards integrating cinematic elements in to the atmospheric soundscapes of his set. While a lot of his techniques may seem contradictory to the mainstream, they have led him to find and explore his own unique voice. One could say that his music comes from the best of both worlds - analog and digital. With his use of analog drum machines and synthesizers to lay down the foundation of his tracks and digital devices to integrate the work flow. Moving with a unique ebb and flow, Jay's penchant for composing melodies, combined with his intrinsic knowledge of the music that he plays, especially when performing his signature all original set, has propelled Jay and his music to a large audience.
House, tech house and, techno DJ.
Tags
Join Our Mailing List