Nawed Khan & Aaryan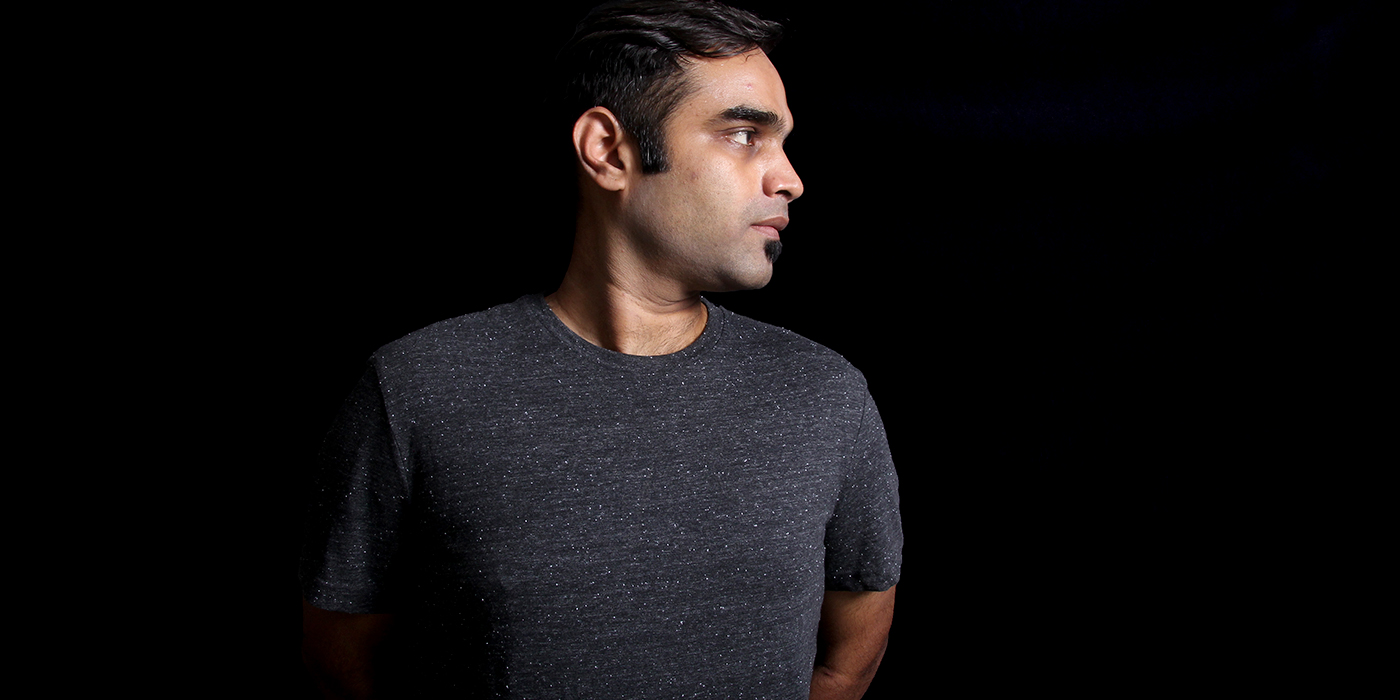 Where
Farzi Cafe
Hyderabad
Artists
A well awarded veteran DJ/Producer from Hyderabad. Offering electronic music and organic flavours.
Prominent Indian electronic dance music DJ.
Nawed Khan is one of the biggest names in the booming Dance music scene in India. A resident with Submerge, India's biggest artist management agency and dance music promoter, Nawed has constantly stayed ahead of the slow paced music scene in India by acquiring and playing brand new tunes and almost impossible to obtain mixes of classics.
Tags
Join Our Mailing List