MadStarBase, Diggy Dang & More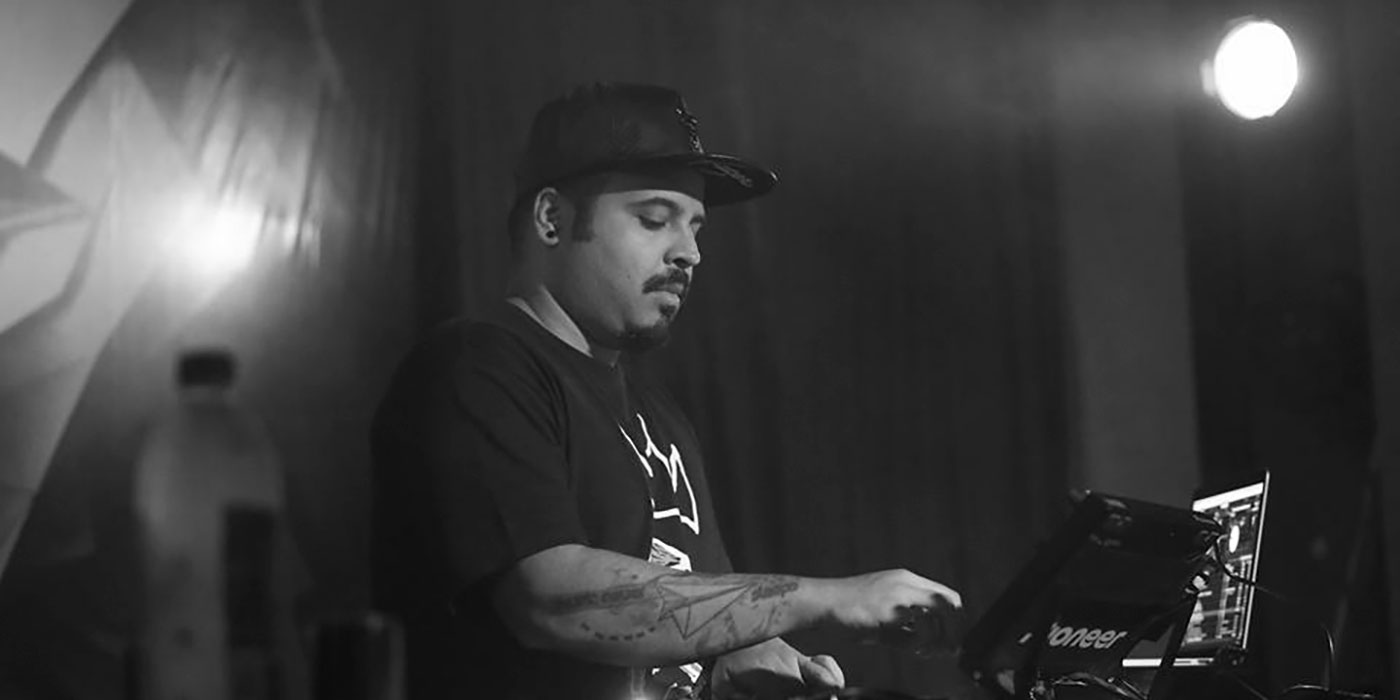 Where
Monkey Bar Delhi
New Delhi
Artists
MadStarBase, made up of Ase and Neal, is a production and DJ duo who perpetually create and curate some of the freshest, most forward-thinking music. Their creations are rooted in hip-hop and bass music and are not confined to a single genre. The focus is on sample - heavy explorations of indigenous sounds.
From original cuts to bootlegs and remixes, their productions and DJ sets make any room shake and keep the dancefloor stacked.
Shiny happy faces, feet worn out from dancing and a whole legion of new fans – few DJ's can claim to deliver all 3 things every single time, but the man best known for reviving an entire genre of music in India – DJ SA does just that! The country's premier Hip Hop/Trap DJ, SA has redefined the genre for urban Indian youth and made it relevant again, not only through his music, but also his influence as a bonafide street style aficionado and discerning sneaker-head.
Diggy Dang is a Singer/Guitarist/DJ from New Delhi India. He is a founding member of Reggae Rajahs, The Ska Vengers and Goa Sunsplash Reggae Festival.
Tags
Join Our Mailing List