Wolf + Lamb, Likwid & More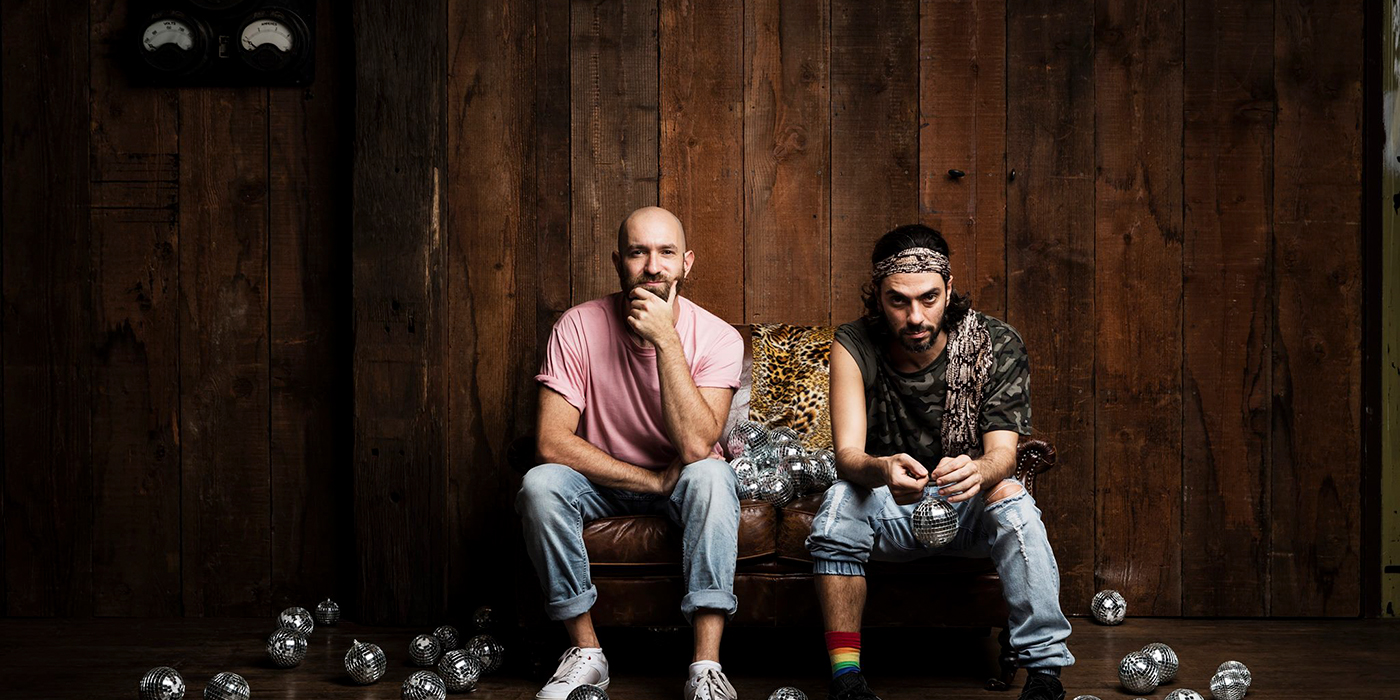 Wolf + Lamb
Some wild extremes make up the whole that is Wolf + Lamb. They think the game is best when it's not taken too seriously – a bit of foolishness on the sly colors everything about Wolf + Lamb. They play passionate music that moves hearts, and not just feet. Wolf + Lamb is a home to the artists that thrive on its mantra: Nicolas Jaar, Soul Clap, No Regular Play, PillowTalk, and more.
Artists
Likwid sound is evolved to deliver a unique dance floor experience which embodies the artists core values; to play music which is fresh and always evolving.
Hailing from Kolkata - Deep Brown has been DJ'ing for more than 11 years​ ​now. He plays awide range of music ranging from Disco / Chicago House / Funk & Soul / Acid / Detroit Techno. Playing 4 decks with live drum sequencing, his sets are based on the old-school vibe of pure flow, smooth mixes and an on the fly approach of remixing to keep things fresh and connected to the heart of the floor.

Tags
Join Our Mailing List