Dakta Dub, General Zooz & more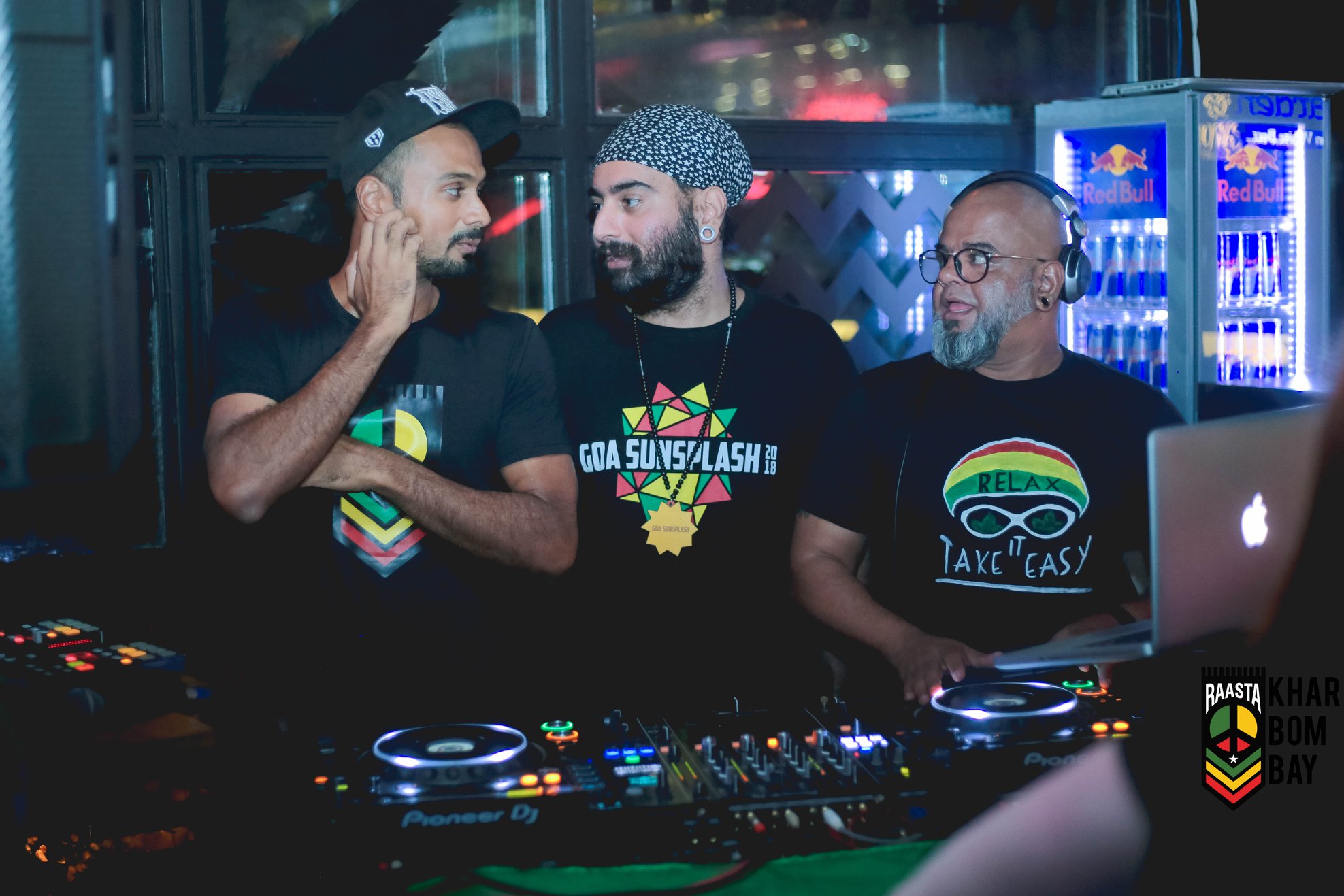 Where
The Humming Tree
Bangalore
ETIENNE SANGITA

Etienne Sangita hosts an independent Radio show in Austria (FRSKG) and has played in several venues in Europe and Asia (Linz, Wels, Vienna, Salzburg, Prag, Munich, Bangalore, Cochin, Kuala Lumpur …) His music field is focused on rare grooves and break beats from all over the world. The repertoire includes Boombap Hip Hop, Trip Hop, Funk, Soul, Jazz, Dub, Roots and Afrobeat. In addition he is a passionated record collector and dig where ever he can find records!
Artists
Bala Subramanyam aka Dakta Dub is a DJ/radio presenter based in Hyderabad; with loads of experience behind him dedicated to BASS music and well as other genres.
DJ'ing professionally since 1993 with residencies in watering-holes such as Club escape, Razzberry Rhinoceros, Blackout and Grand Canyon, Major C is a DJ that covers bass music, hip-hop and r n' b.
General Zooz is one of the founding members of Reggae Rajahs.
Tags
Join Our Mailing List