Nina Las Vegas, Oceantied & EZ Riser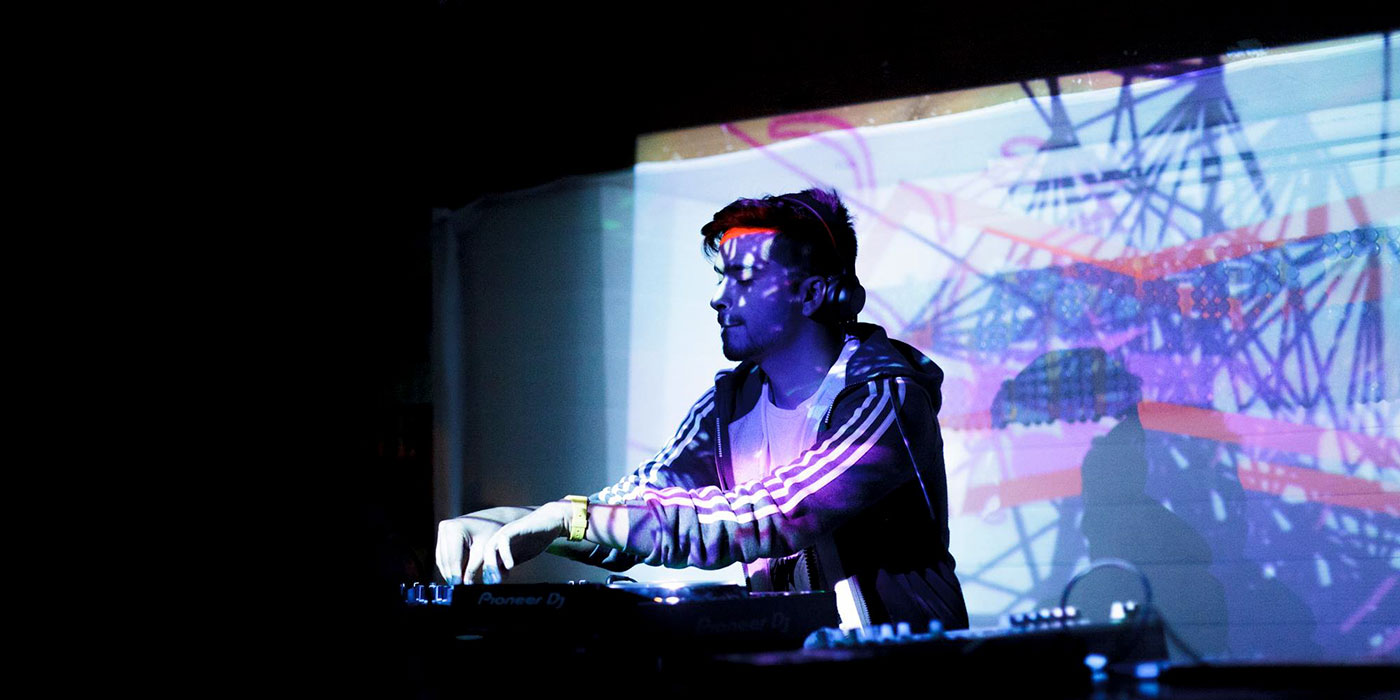 Nina Las Vegas
Radio show host, DJ, producer and label boss of NLV Records Nina Las Vegas aka Nina Agzarian, one of the leading taste-makers of Australia's underground music scene.
Artists
Oceantied is the solo electronic project started by Until We Last guitarist Ketan Bahirat and is an exploration of Ketan's electronic music headspace. Oceantied's music can ambient, dancey, upbeat or anything in between. His music explores two main sides of the spectrum with downtempo tracks, alongside fast-paced footwork & jungle music. He is set to launch his debut EP on Bangalore based independent label, 'Consolidate' in early 2016, a label on which he also launched his latest track 'Ice & Fire' in the compilation FRNDS & FMLY '16 which has been featured on THUMP, Resident Advisor & more. The track was also broadcasted on BBC Asian Network in early February.
Launched in Oct 2012, EZ Riser is the solo project of Sohail Arora pushing cutting edge electronica, glitch-hop, electro, hip-hop, breaks, bass, house and IDM. As one half of Bay Beat Collective (BBC), Sohail Arora has been pushing bass music for over 4 years now. His solo project EZ Riser aims to showcase newer forms of exactly that, yet with particular focus on glitch-hop and electronica (with a touch of hip-hop). A self confessed music geek and influenced by artists such as J Dilla, Pretty Lights, Michal Menert, Mr. Bill, Freddy Todd, Koan Sound, Opiuo, Spoonbill, Heyoka, Griz and many more. Ultimately, it's EZ Riser's fidelity to the low end that ties his sound (and most probably life) together.
Tags
Join Our Mailing List