Delhi Sultanate and Flux Vortex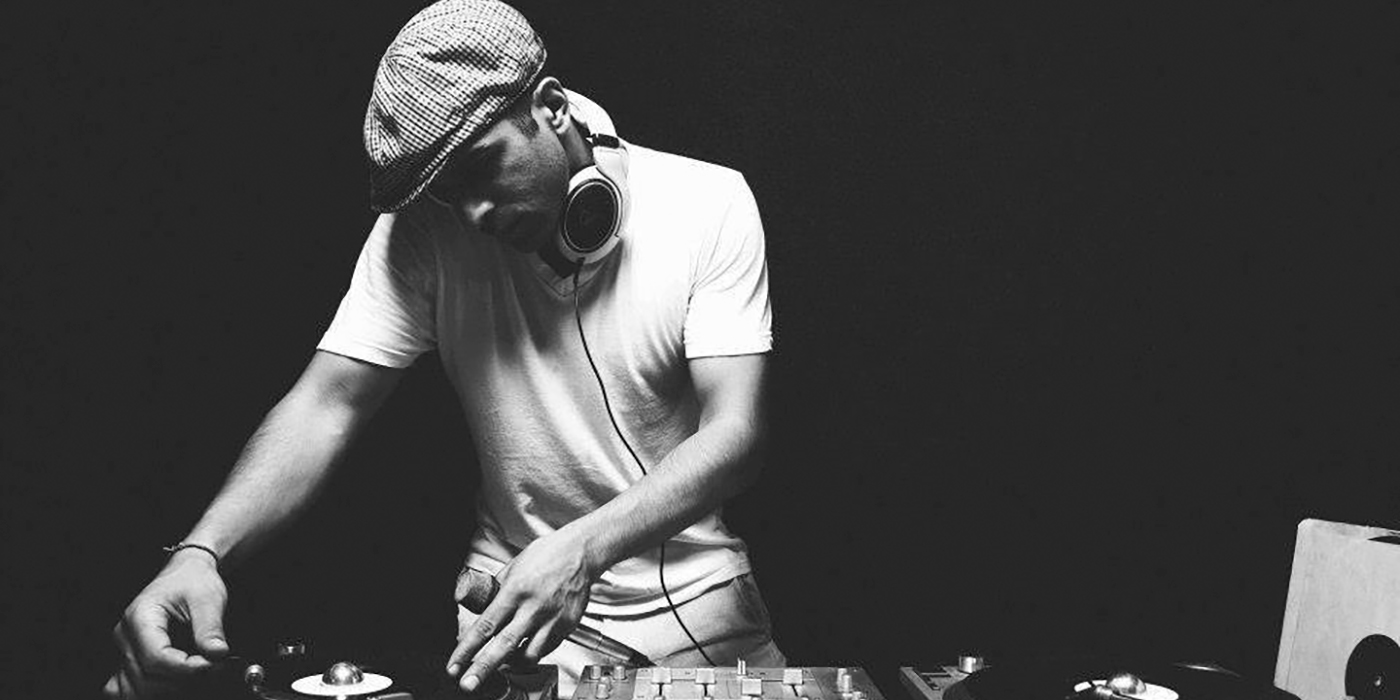 Where
Summer House Cafe
New Delhi
Artists
Born in New Delhi, India but having spent formative years in Germany and the US (Bay Area), Delhi Sultanate, has long pioneered the sounds of dancehall/hip-hop and performance poetry in India. In addition to his solo career, he is the MC and a founding member of BASSFoundation, New Delhi's first dubstep, drum 'n' bass and reggae sound system, as well as lead singer of India's first ska and rocksteady band The Ska Vengers.
flux vortex is the exhibition of repetition, moving obliquely through the human condition. Reaching out for the cosmos, while remaining firmly rooted to the terrestrial rumble of the bass, he displays his inversion of soundsystem culture, in the spaces between dub, ambience and techno.
Born in 2015, flux vortex is Aditya's vessel for producing music, DJing and live electronic performance. He has performed around the country at stages such as Chilltop Festival in Goa, Ziro Gravity festival in Coorg, as well as Boxout Wednesdays and various Reproduce Listening room sessions.
Tags
Join Our Mailing List