Sandunes, Tarun Balani & Kavya X Chaz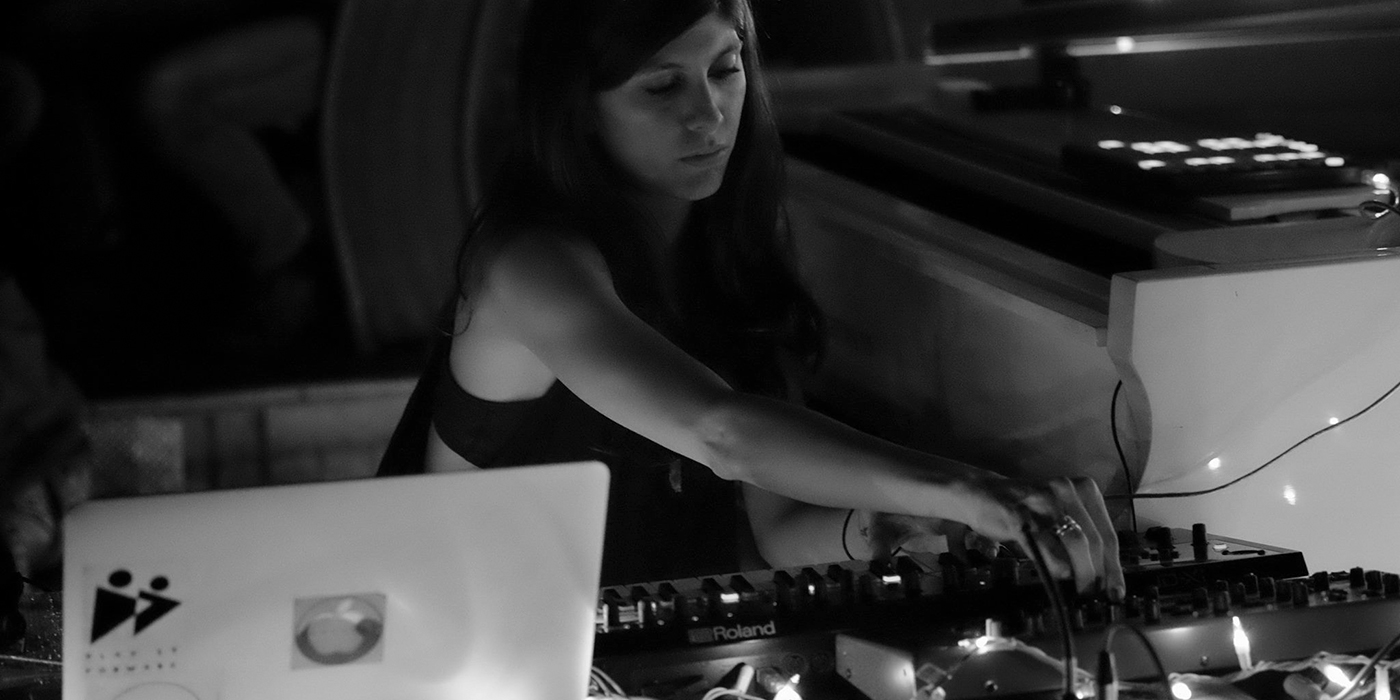 Where
Auro Kitchen & Bar
New Delhi
Artists
Sandunes (Sanaya Ardeshir) is known for her diverse blend of electronica which combines eclectic sensibilities with progressive electronic elements. Her upbringing as a pianist and keyboard player allows her to create emotive beds of sound and her music can be described as a fusion of globally inspired ingredients.
Tarun Balani is a drummer, composer, percussionist and music educator living in New Delhi, India. In 2012, at age 27, Tarun released his debut record "Sacred World", which has been said to "point to the future of jazz in India." Tarun's music is driven by a restless desire to be a holistic artist, inspired by his Indian roots and synthesized into his work. An inward and spiritual experience for Tarun, music has had a very special impact on his life, in finding his voice through the drums, and then in building a career in performance and teaching.
Kavya x Chaz is a duo from Delhi comprising of Kavya Trehan, vocalist of the dance and grime band "MOSKO" and Chaitanya Bhalla from the highly acclaimed, "The Skavengers". They have joined forces to explorative sounds dabbling in electronica, folk, hip-hop.
Tags
Join Our Mailing List