Riatsu, Dreamhour & 4lienetic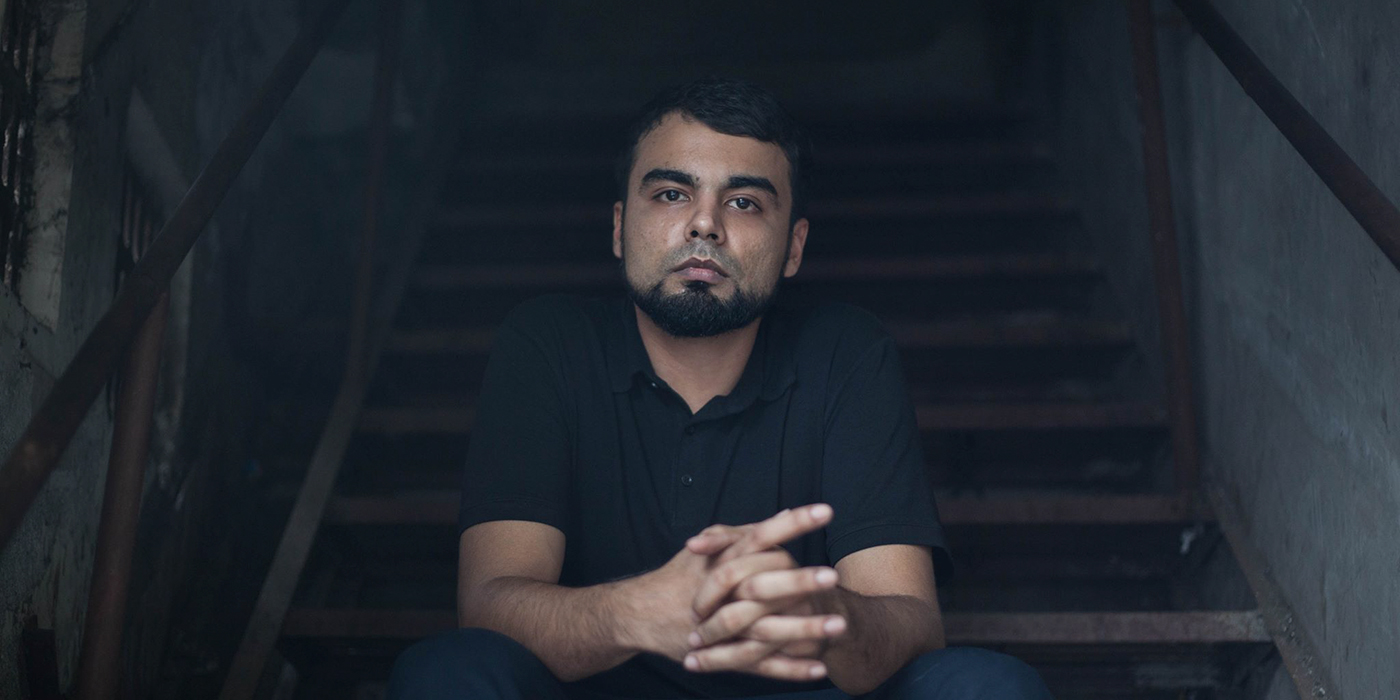 Artists
Dreamhour is Debojyoti Sanyal's solo project. Sanyal is a producer from Siliguri in West Bengal who has been collaborating with various musicians to release the kind of music he wants to.
Sugam Khetan is from Mumbai, India. An experimental DJ, he has been prolific with his releases, which range across the spectrum of ambient, future garage and chill out music. Influenced by artists like Brian Eno, Nils Frahm, Burial and Olafur Arnalds, his tracks are particularly emotive and lay heavy emphasis on ambience and piano.
Riatsu is (the recording name of ) Shadaab Kadri, an ambient electronic musician from Bombay, India. As a branched progression from contributing to synth portions in his drone metal band Pangea, Riatsu is the space for the exploration of soundtrack music and field recording curiosities. Background scores for your visual imagination, in a sea of sound that stretches from ambient techno to dark ambient.
Tags
Join Our Mailing List