EP launch Kumharas, Groovesmen, Noknok & Zen Zanan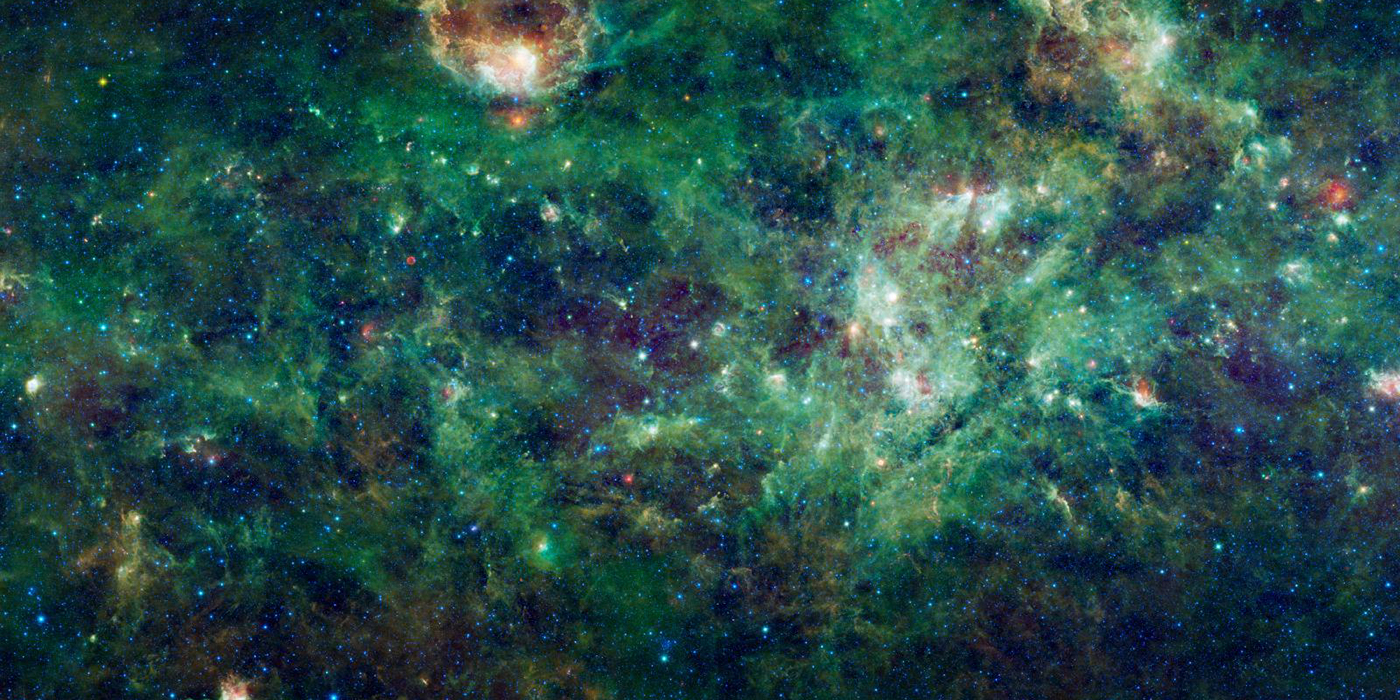 Space Sessions, a community that brings alternative crowds and curators together for gigs, food stalls and art shows. This Saturday, the 2nd of June in the Embassy of Paraguay in Vasant Vihar they will host the EP launch of Kumharas, (mastered by Ees Dana of Ultimae Records)
Line up:
Kumharas Live:
Revel in the lush environmental soundscapes & nontraditional textures, one that touches on both originality and familiarity, crafting a modernized take on something we've all come to know and love. Kumharas has a primary focus on producing his music with an ambient and psychedelic flair.
+
Groovesmen : a power prog band
+
Noknok : an alternate blues band
+
Zen Zanan : Music is a healer of mind, body and soul. Visit the psychedelic realms of our collective consciousness and drift within the echoes of the ether. Dance to some groovy psydub with this extraterrestrial.
Video - http://bit.ly/zen-zanan
Join Our Mailing List