Blot!, Kohra & Likwid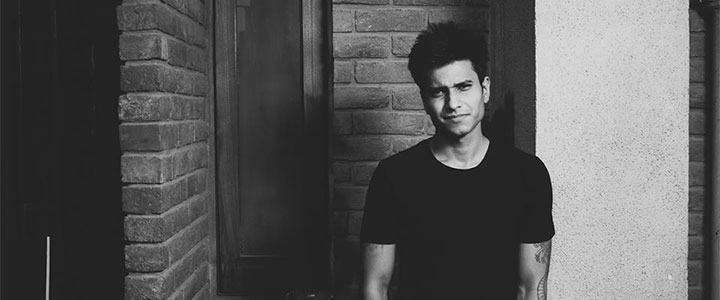 Artists
BLOT! is a live electronic music project based out of Delhi, India. Straddling music and art, party and performance, Gaurav Malaker is the producer and DJ at the helm of the project. Since its start in 2007 with Thiruda (Avinash), BLOT! has slowly edged away from more minimal sounds into mastery of a warmer and more emotive sound that straddles techno and deeper side of modern house. The producer has delivered an inspiring run of music releases in his career spanning a decade, as well as immersive audiovisual sets and innumerable art installations both in India and abroad.
Kohra (Urdu - fog or mist) creates a spatial, mystical and ethereal dance music experience. Versatile, hypnotic and forward-thinking he propels forward his sound via Qilla Records, which he set up in 2009 to promote upcoming, diverse and cutting-edge dance music from India and across the world.
Likwid sound is evolved to deliver a unique dance floor experience which embodies the artists core values; to play music which is fresh and always evolving.
Tags
Join Our Mailing List