Sounds On Fleek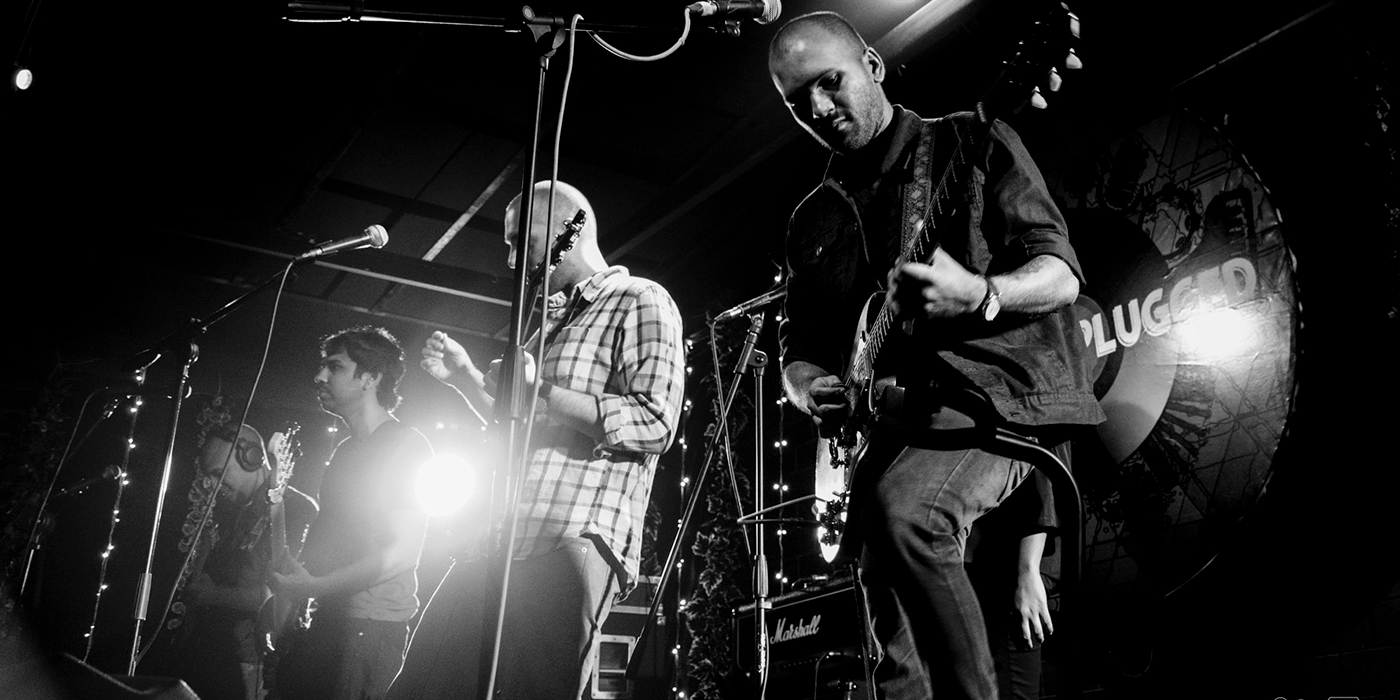 Sounds On Fleek is an initiative to showcase new and upcoming art, whilst building a strong community which appreciates and supports the independent music scene. This event will feature folk sounds from Nepal, Hindi rock, instrumental music from a fingerstyle guitar player and the forerunners of the indie scene to headline the event. Closing for the night will feature a DJ set!
Karma
A singer-songwriter and fingerstyle guitarist, KARMA is a passionate and soulful singer currently based in Mumbai from Kathmandu, Nepal.He has been into music since his childhood and is open to all kind of genre. He has performed in different venues like Boston Butt,Sofitel Mumbai BKC,Above The Habitat,The Quarter and is also a part of choir group "The Living Voice of Mumbai" who has performed in NCPA.
+
Debanjan
A boy, after living in different cities in India finally arrived in the city of dreams, Mumbai. A Mechanical Engineer but more of an artist who likes to experiment with different styles of music. Not much of a talker but he speaks through his music ever since he held his guitar when he was 12 years old and started composing his own music & lyrics. He likes his music to be unique and has worked over a variety of genres & languages.
+
KAAFILA
KAAFILA is a band by singer songwriter Karthik Rao. The music deals with his personal experiences narrated in a way others could relate to their own lives. He chooses Hindi as his language of expression deliberately so that it connects to as many audiences in India. Accompanied by a pool of brilliant musicians, he carries a guitar playing and singing style of his own.
+
The Koniac Net
The Koniac Net are an indie/alternative/hard rock band from Bombay, India. Their sound has been compared to the Stills, Smashing Pumpkins, Toadies, Death Cab For Cutie, Matt Pond PA, Marcy Playground, Helmet & the Deftones.
+
Ajay(Dj set)
Join Our Mailing List