Su Real, MojoJojo & Dj Skip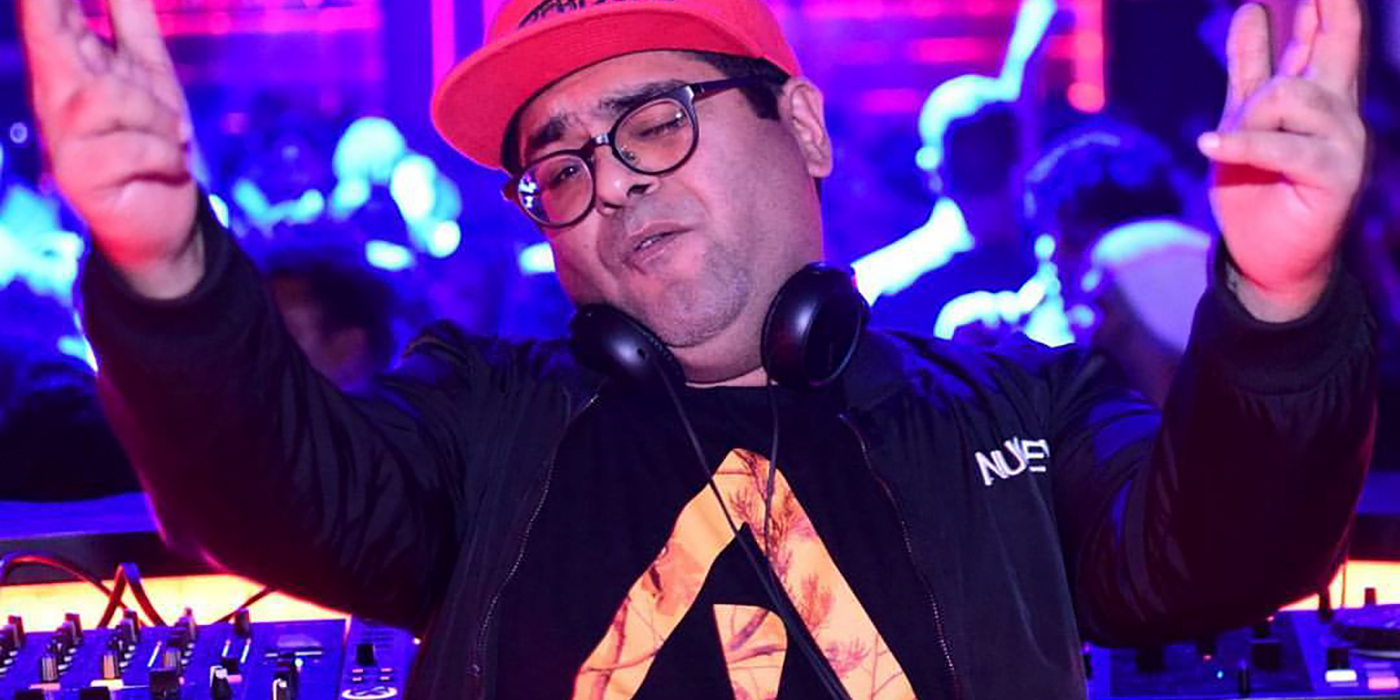 Where
Auro Kitchen & Bar
New Delhi
Artists
Su Real is changing the face of bass music in India, one drop at a time. Possessing a rare talent to both appease the crowd with contemporary club hits as well as get them moving to underground sounds, Su Real harnesses a wealth of experience to deliver dance parties that are both physical and mental workouts. He has been working tirelessly to push the limits of India's dance music and nightlife scene. As a producer, Su Real stays on top of latest nano-genres in global bass blending them into the entire history of recorded dance music from EDM to hip-hop, dancehall, house, disco, soul, funk, and R&B.
MojoJojo is the alias, under which DJ/producer, Akshay Johar, produces 'bass heavy' music and is instantly recognizable because of his fine handlebar moustache and distinctive brand of crossover music.
The turntablist, DJ and sound designer is a pioneer on the decks. Mixing his own signature sound, DJ Skip possesses a skill set unlike any other, with his unique trickery on the decks. As a DJ who thinks on his feet, he fuses his innovative scratching techniques with diverse genres like Trap, Hip-Hop, and Dubstep.
Tags
Join Our Mailing List