D80 & Flux Vortex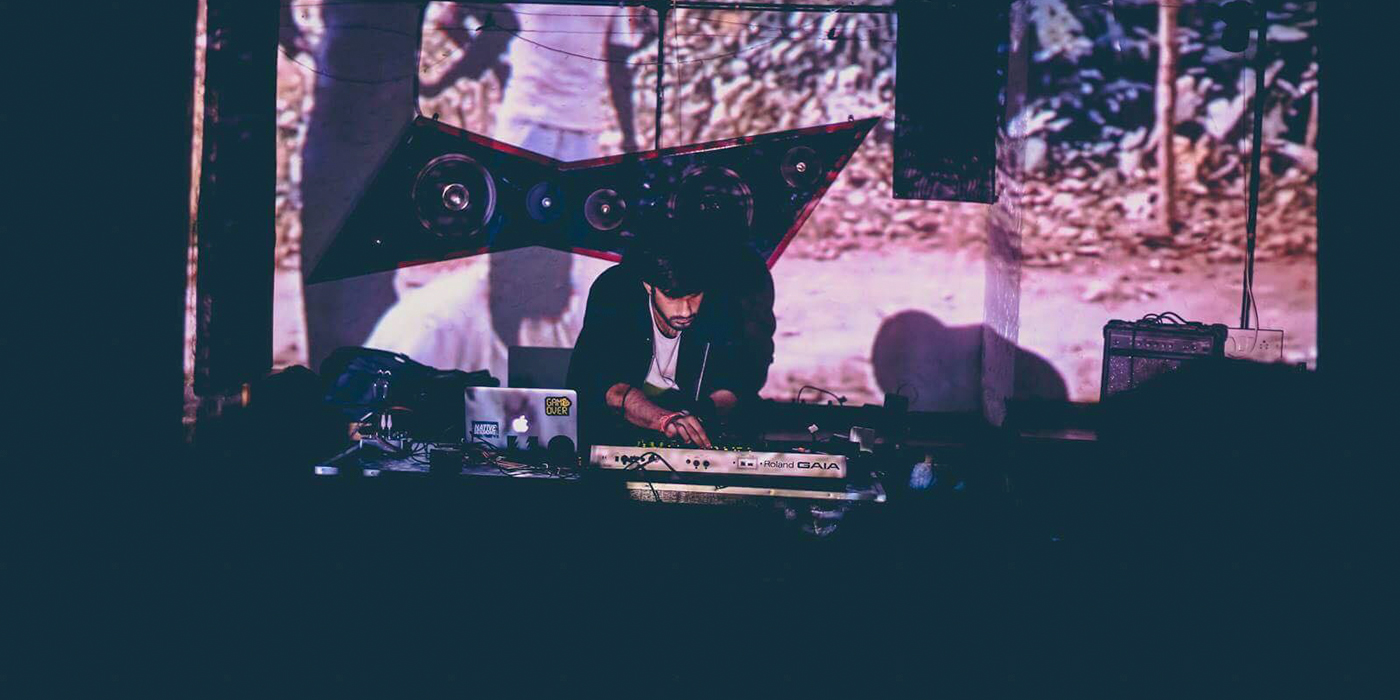 Where
FIO - Cookhouse & Bar
New Delhi
Artists
Anubhav Sharma has spent years on a certain unwavering vision - to bring his vision of disco to a public. Inspired by the likes of Lindstrøm on one hand and Sapan Jagmohan on the other, his DJ sets showcase recordings that span eras of disco across different geographies and contexts, while his live production sets focus on his own explorations of the form using synthesisers and analogue equipment. Having grown up in Delhi with a stint in Los Angeles, his recent return to Delhi has seen him bringing this body of work back to India.
flux vortex is the exhibition of repetition, moving obliquely through the human condition. Reaching out for the cosmos, while remaining firmly rooted to the terrestrial rumble of the bass, he displays his inversion of soundsystem culture, in the spaces between dub, ambience and techno.
Born in 2015, flux vortex is Aditya's vessel for producing music, DJing and live electronic performance. He has performed around the country at stages such as Chilltop Festival in Goa, Ziro Gravity festival in Coorg, as well as Boxout Wednesdays and various Reproduce Listening room sessions.
Tags
Join Our Mailing List