DJ Craze, Stretch and Bobbito, Natasha Diggs and More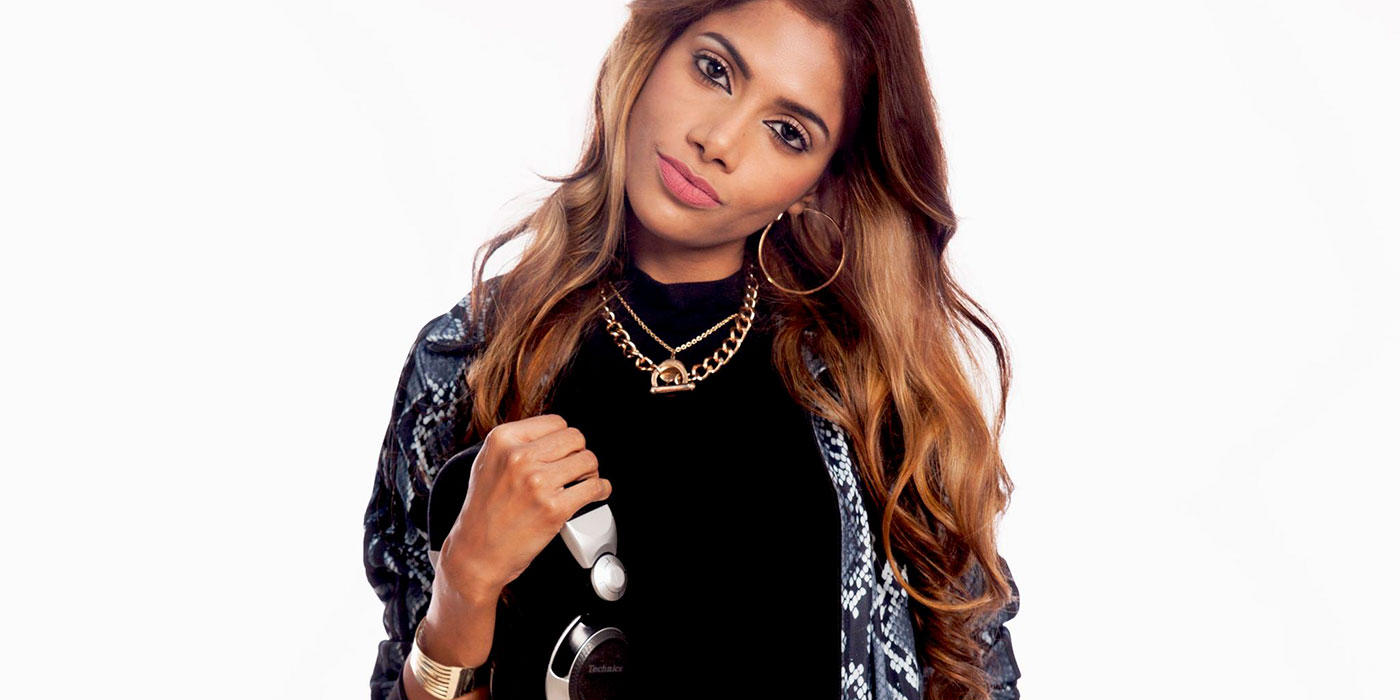 Where
Famous Studios
Mumbai
DJ Craze
At just 20, DJ Craze won his first DMC World DJ Championship. Time Magazine named him "America's Best DJ" after his next 2 wins, as he's the only solo DJ in history to claim the trophy three times consecutively. He's known for his top-notch showmanship, and a special blend of hip-hop, trap, rap, drum and bass, dubstep, and Miami bass.
+
Stretch and Bobbito
During the 1990s, Stretch and Bobbito introduced the world Nas, Biggie, Wu-Tang, and Big Pun as well as an unknown Jay-Z, Eminem, and the Fugees, who went on to become legendary rappers. Record sales for the artists that premiered on their radio show exceed 300 million. The late-night program had a unique following: it was loved in the art/fashion world and prison population alike. Stretch and Bobbito built a platform that went on to change music forever.
+
Natasha Diggs
Natasha Diggs is one of the most versatile and well-respected DJs in the world. She has made a global career with her musical sets that come from a deep knowledge of music and turntable skills behind the decks at clubs spread across New York, Tokyo, Berlin, Prague, Sydney, and Beijing. She has shared the stage with legends like Erykah Badu, Rakim, and Questlove.
+
DJ Shortkut
A pioneering turntablist with veteran credentials in battle DJ competitions. He is responsible for creating some of the most influential turntable routines of all time, literally birthing new techniques & innovations to the turntablist culture, while maintaining dance floors internationally playing the latest in music spanning countless genres.
Artists
Ishani's unique style typically mixes old school and new school hip-hop and has cleverly merged fans of both styles in way not seen hitherto. She has held residencies at many Mumbai nightclubs including Purple Haze Lounge and at Zenzi (Bandra), Ibar etc. while also being has been endorsed by nominations from VH1 Sound Nation Awards (2014) and MyFavDJ Awards.
It's a resolute, take-no-prisoners approach that guides the group of selectors who make up Boxout Soundystem, unquestionably the result of years spent digging the deep crates to find and champion the sounds of the true underground.
Comprising boxout.fm co-founders DJ MoCity and Dualist Inquiry, in addition to the New Delhi community radio station's innermost crew-slash-resident DJs - MadStarBase, Abhi Meer and new entrant Manaalina - Boxout Soundsytem offers a refined, 360-degree take on music in all its forms. It's only routine to expect an extra-rich palette, from dubby electronics to experimental hip-hop to blistering electro and much in between. Each DJ in the crew brings with them years of experience both behind the decks and in front of the music, setting the stage for the ultimate takeover in any setting.
Tags
Join Our Mailing List