Stalvart John, Midland Sparks & More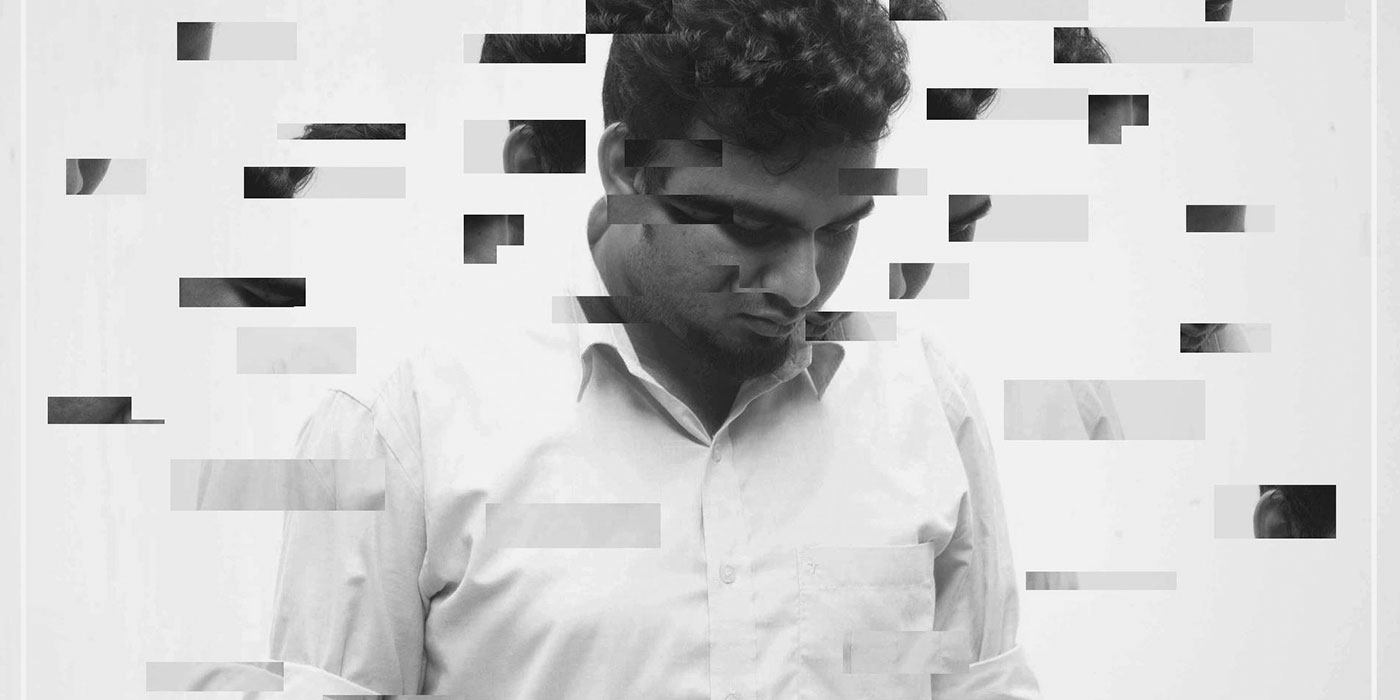 Artists
Midland Sparks is an Indian musical outfit headed by Maitreya Rajurkar (One half of TripShot Crew) to showcase the freshest sounds of modern electronica. Treading deep into a multiplicity of genres, Midland Sparks works on a newfangled sound which is contemporary, unorthodox and takes refuge in latter-day bass music. Think lingering bass-lines, sombre beats and sweeping floor-rumbling grooves. An unbridled experiment wholly intended on carving out a niche, it is fraught with assorted influences and evolves at every passing juncture.
Stalvart John found his home in electronic music about a decade back when he discovered artists like Fatboy Slim, Prodigy, and Robert Miles. Stalvart's podcast "In a Mind Place" is quite popular in the Indian underground community. Not bound to genres, this podcast takes listeners on a journey through his current and old favorites. Known for his deeper take on dance music and his unconventional attitude, he's contributed to the initial uprising of Kerala's electronic music scene.
Samad Rehman and Apurv Dogra come together to form 9oH & Bryan The Lion. They are known for their live improvisational sets.
Tags
Join Our Mailing List