Portishead Vinyl Listening Session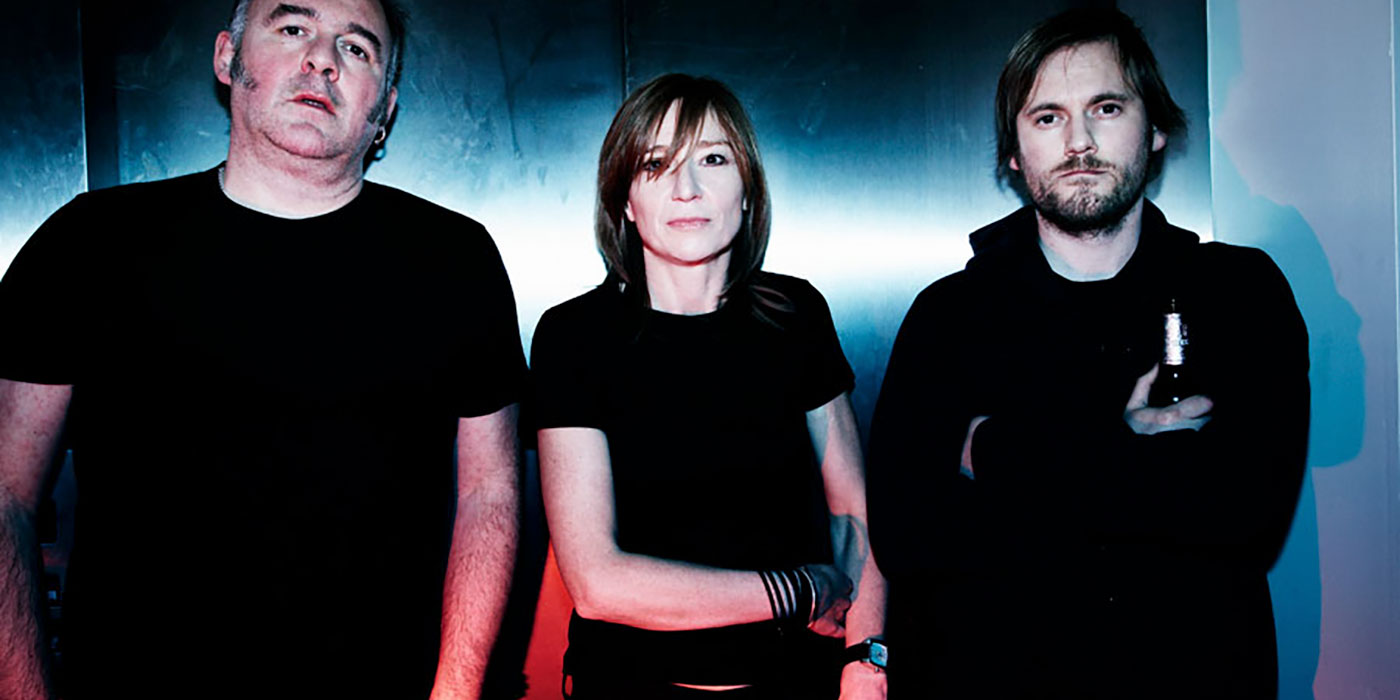 10 years ago, Portishead changed the recipe for trip-hop with their album 'Third'. Released after a decade-long hiatus, Third reaffirms the Portishead legend, not just as pioneers of the trip-hop sound, but as musical alchemists across genres.
To mark 10 years of Third, Sage Bombay is hosting a vinyl listening session at The Quarter.
Portishead is an experimental psychedelic band from the UK. Head here for ticket details.
Join Our Mailing List