Sister Library x NBNW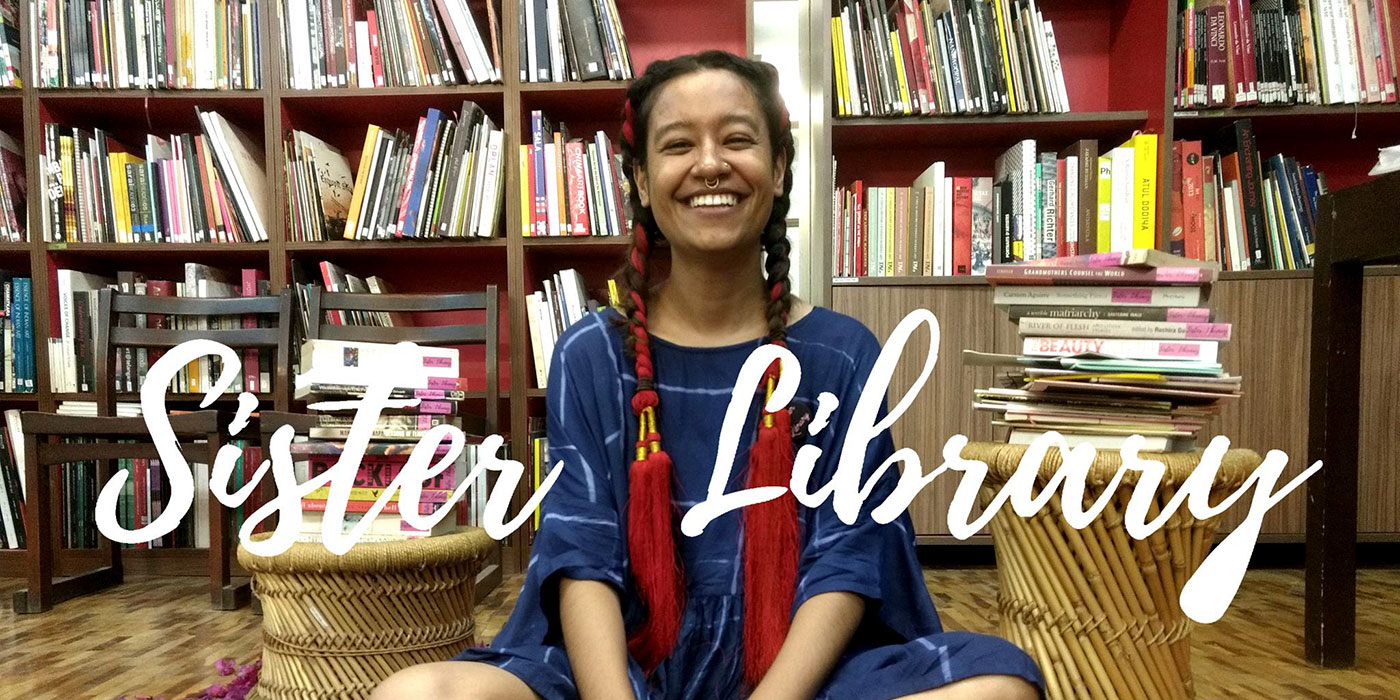 Sister Library (supported by the Inlaks Fine Art Award 2018) is a travelling library powered by female excellence. The library holds a hundred works of women writers, artists and zine makers. It is an evolving and generative artwork that engages with in-depth reflection on the visual and reading culture of our times. The goal of the project is to bring together readers to explore the literary contributions of women, to facilitate reading of female authors and also to create a safe space for people to come together to explore the pleasure of reading and creating.
TALK: SAFE SPACES IN CREATIVITY & FEMALE LEADERSHIP at 5pm | A conversation with Sister Library founder, artist & activist Aqui Thami and the founders of NorBlack NorWhite, a female-run business and creative venture.
Join Our Mailing List