Stretch Armstrong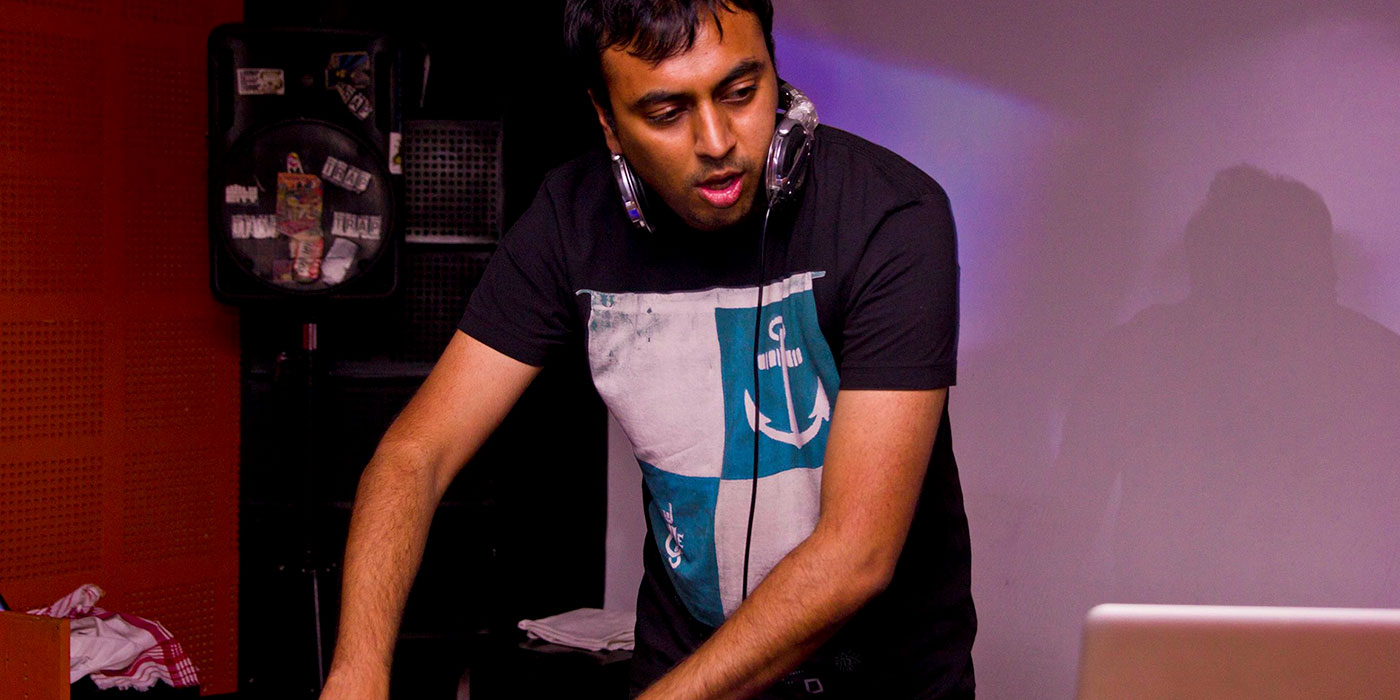 Where
Auro Kitchen & Bar
New Delhi
Stretch Armstrong
Based in New York, Stretch Armstrong holds a worldwide reputation and a popular following for playing the latest hip-hop, reggae, and house music, packing dance floors with his seamless, aggressive mixes.
His radio show, titled The Stretch Armstrong Show, on Columbia University's WKCR (89.9FM) catapulted him into the spotlight as an important figure in the world of hip-hop.
Artists
DJ MoCity is an award-winning DJ, promoter and co-founder of South Asia's first online community radio - Boxout.fm. Born and raised in Baghdad and New Delhi, MoCity spent his early days as a hip-hop loving teenager in New Delhi, and has grown into a highly experienced and respected musical tastemaker who has played an instrumental role in the development of creative communities across Asia and the Middle East. The work he's done with pioneering crews such as the Reggae Rajahs (India), the 264 Cru (Dubai) and his award-winning podcast Motellacast, is a testament to his work ethic and philosophy. A global citizen, MoCity has used his multicultural heritage to connect audiences and communities across regions.
A new direction, a new train of thought. N*hilate is an attempt to experiment with a new soundscape to create a sound that's fresh and funky.
Tags
Join Our Mailing List