Rini, Begum, Pakshee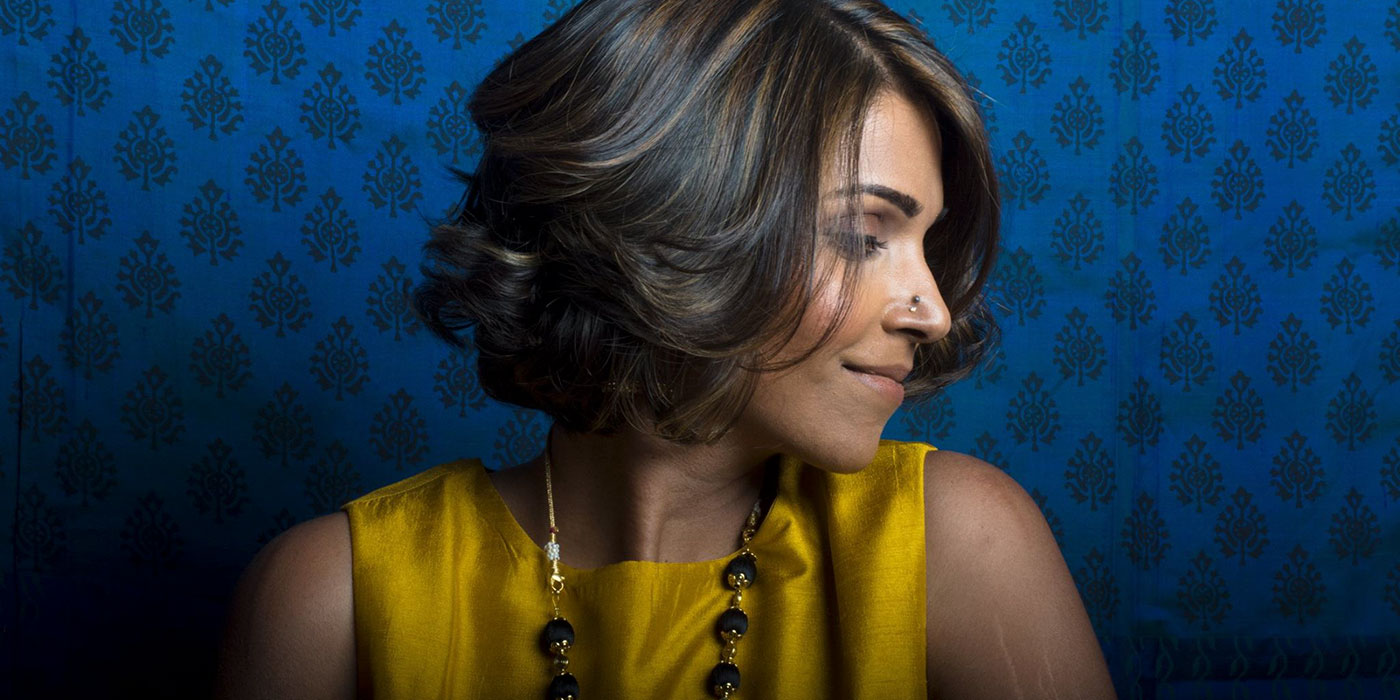 Where
Auro Kitchen & Bar
New Delhi
Rini's 'Maya' album launch tour supported by Begum & Pakshee
Facebook Event
Artists
BEGUM is a dreamy, lo-fi experimental perverteer band from New Delhi, India specialising in 11th century seduction sounds. Their songs are written in short bursts of clairvoyance and habadasherry.
Leading an international cadre of musicians, New York based, Chennai born singer, composer and violinist Harini "Rini" Raghavan creates her own version of Indian electronica. Harini draws from her formal training in Carnatic music and work at Berklee College of Music in Electronic Production to bring together sounds and music of her birthplace in India and her home in the US.
Pakshee is a 6 member outfit based out of New Delhi, India. Their unique blend of music falls under the umbrella of World Music, within which they incorporate their various influences such as Jazz, Funk, Pop and Rock among others. With a two vocalist formula (Hindustani and Carnatic) for diversity, the melodies are refreshingly catchy and the rhythms are absolutely off the hook.
Tags
Join Our Mailing List