Lushlife, Prabh Deep & Kumail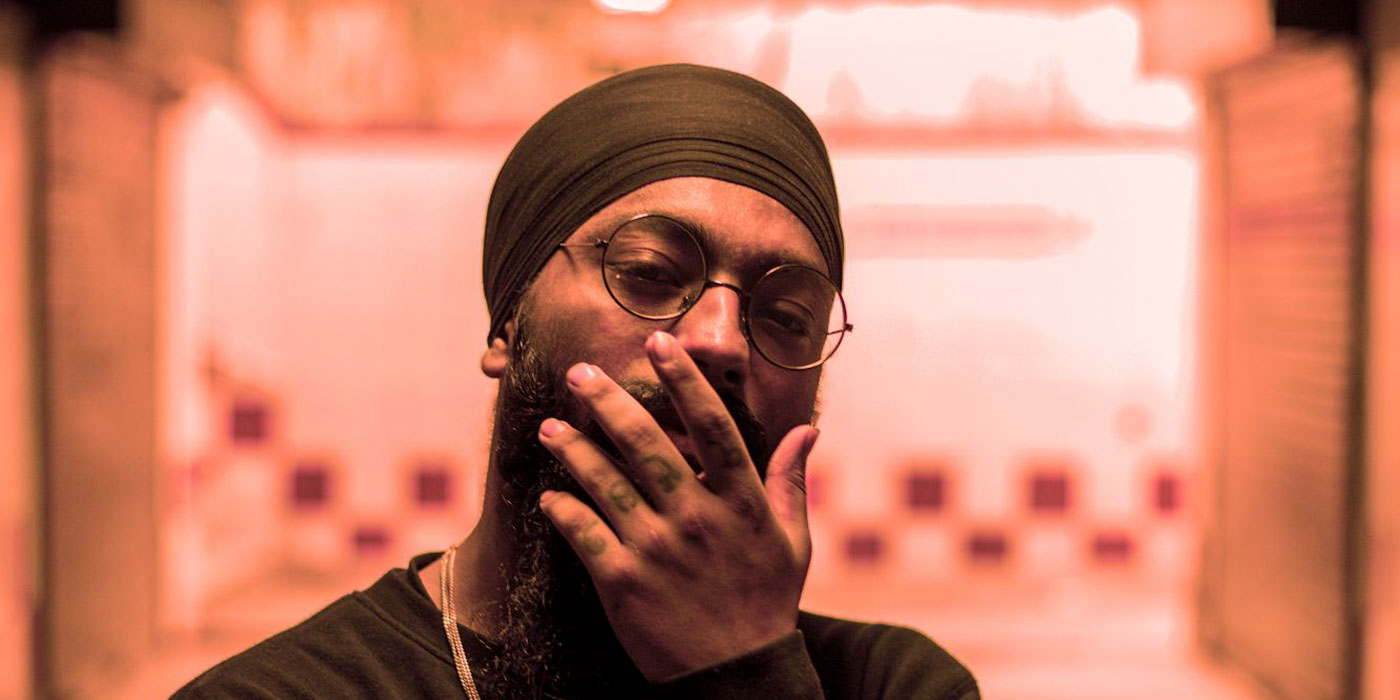 As part of Bira 91's initiative, titled FreeFlow, US-based rapper Lushlife heads to India for a 3 city - including a show at April Fools' Fest in New Delhi.
Lushlife
Under the name Lushlife, Raj Haldar has written and produced some of the most critically-acclaimed indie hip-hop albums of the last decade. With more than a decade of classical piano and jazz percussion training, as well as a strong composition and orchestration background, Raj creates from a far-reaching musical palette, as evidenced by his genre-bending albums.
SoundCloud

Facebook Event
Artists
Prabh Deep is an MC from New Delhi, India. Gifted with a unique voice that contains traces of the traditional Punjabi folk singers, Prabh has been at the forefront of Delhi's hip-hop scene. Besides being a recording artist, He also pushes for and organizes MC Battles in the city. Born and brought up in Tilak Nagar, Prabh's self-conscious music paints a vivid picture of growing up in a locality that's still reeling from the fallout of the 1984 riots, the recent influx of drugs and guns in the community and his personal accounts of dealing with losing friends and loved ones.
Kumail is a producer, performing artist and DJ from Mumbai, India. Over the last four years, he has ascended to the very top of India's burgeoning culture of electronic music on two parallel paths - as a roughneck DJ notorious for breaking ankles, and as a gifted musician and bandleader drawing expansive canvases of rhythm, texture and emotion. In 2018, those paths led him to a DJ set at Dimensions Festival 2018 in Croatia and a string of several live festival dates across India in the winter. In the past, he has shared the stage with the likes of Shigeto, Four Tet, DJ Koze, Teebs, Ratatat, Mount Kimbie and Kutmah, and been featured on boxout.fm, Boiler Room, Sofar Sounds, and COLORS.
Tags
Join Our Mailing List