Amadeezy, Chrms, Potter & Zoya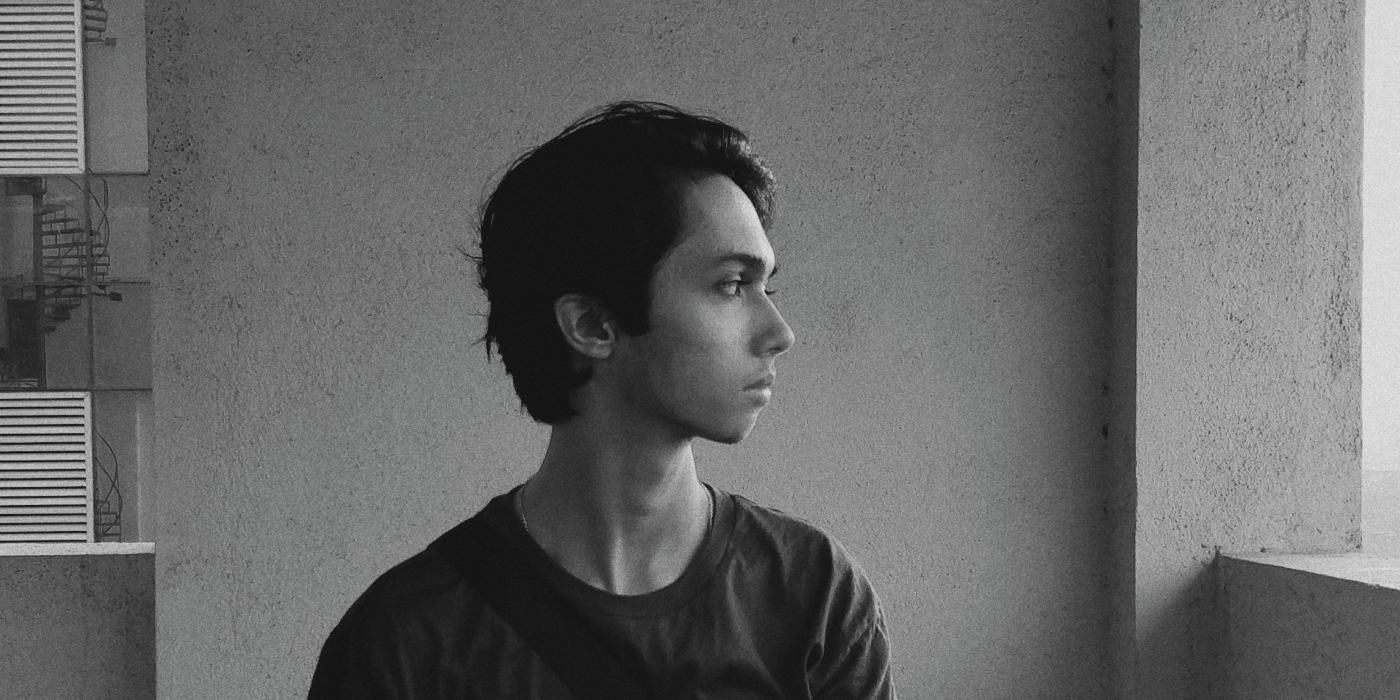 Amadeezy
Chrms
Potter
The Mumbai-based DJ is intent on preserving the true essence of underground sounds. Keeping the focus fixed on hitting a balance between both experimental and club music, blending styles like electro, breaks and techno.
Zoya
The New Delhi DJ mostly raises the roof with underground techno. For her, it's all about mood and a deep, hypnotic groove, playing those tracks that get you tapping your feet and nodding your head without you realizing it, regardless of genre, tempo, style, or release date. Her sound is diverse and she loves slipping in dark melodic grooves, fat and hooking basslines into her tight mixes, the enigmatic stuff and hard scrubs of electronics that keep you at arm's length, samples of vocals that throw you into the middle of the dance floor leaving you with no choice but to give your all in.
Artists
Veer Kowli (aka Chrms) is a young electronic producer based in Mumbai, India. Inspired by the likes of Flume, Porter Robinson, Oshi and Mr. Carmack, Veer has loved experimenting with design, film and music and has been producing since he was 9. He likes to make sounds never heard before, without restricting himself to any particular genre, making everything from super chill, ethereal and feel-good tracks to heavy, R&B inspired bangers.
Tags
Join Our Mailing List